Vehicle crashes cost Americans $340 billion in one year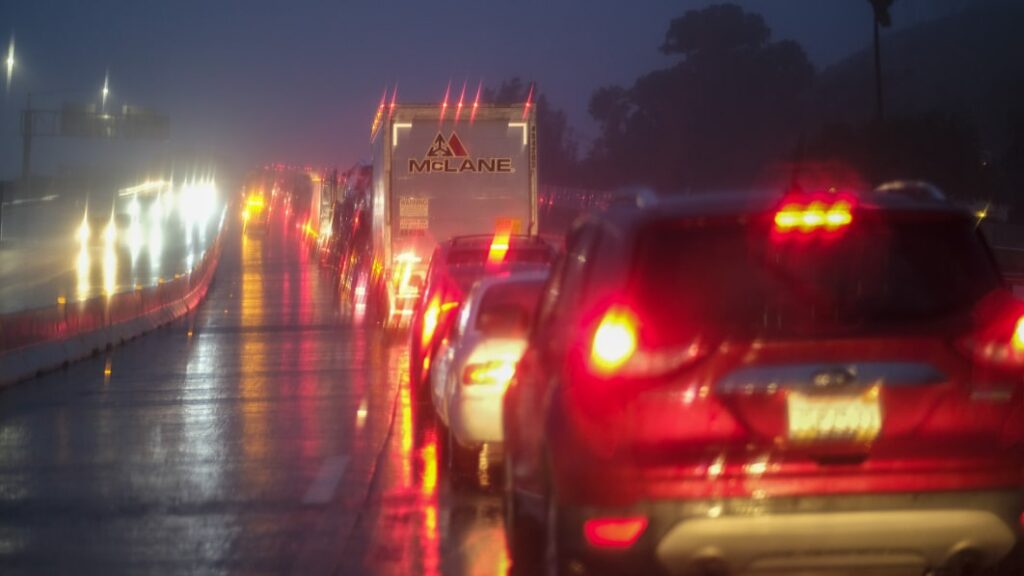 NHTA's latest study of the economic impact of vehicle crashes found that roadway incidents cost Americans $340 billion — or $1,035 per person — in 2019. The $340 billion figure represented 1.6 percent of America's GDP that year, and in NHTSA's estimation, doesn't actually fully illustrate the costs of car crashes to society. When quality-of-life factors are included, the figure balloons to $1.4 trillion. And it's all preventable. 
Here's how NHTSA's report breaks down the costs:
Lost market and household productivity: $106 billion
Property damage: $115 billion
Medical expenses: $31 billion
Congestion caused by crashes, including travel delay, excess fuel consumption, greenhouse gases, and criteria pollutants: $36 billion.
Other: $51.4 billion
Further, NHTSA says that each of the 36,500 fatalities recorded in 2019 accounted for $1.6 million in economic costs (or $11.3 million when quality-of-life valuations are considered). The total number of fatalities that year was down significantly from the last time the analysis was conducted (2010).
"This is an encouraging trend, and is even more impressive in light of the increased population and generally rising rates of travel over time," the report said. "Some aspects of this decline are likely to remain and even accelerate as the older on-road fleet is replaced by more modern vehicles with advanced safety features such as automatic emergency braking and other advanced crash avoidance systems."
NHTSA says fatalities had fallen to new lows in the years following the Great Recession, settling on a trend line nearly 5,000 deaths below pre-recession levels, but because these data are from before the pandemic, they do not reflect the spike in fatalities seen in late 2020, 2021 and early 2022. 
"Initial indications are that COVID's impacts were complex, reducing travel due to the economic shutdown, but enabling more speeding due to less traffic congestion," NHTSA said. "These impacts may be temporary, but the long-term impact of COVID on workplace habits, specifically by normalizing telecommuting, may have more significant implications for traffic crashes in future years."
Not your problem, says you? Not so fast, says NHTSA. And it's not just insurance premiums and other associated costs that can sneak up on uninvolved motorists. Government entities funded by taxpayer dollars are involved at almost every level of a car accident, and those cost you money whether you're involved or not. 
"Public revenues paid for roughly 9 percent of all motor vehicle crash costs, costing taxpayers $30 billion in 2019, equal to $230 in added taxes for every household in the United States," the report said. "Alcohol-involved crashes accounted for $69 billion or 20 percent of all economic costs. Alcohol was the cause of the crash in roughly 82 percent of these cases, causing $57 billion in costs. Distracted driving crashes cost $98 billion."
Related video