Will the P&C hard market stabilize or soften in 2023?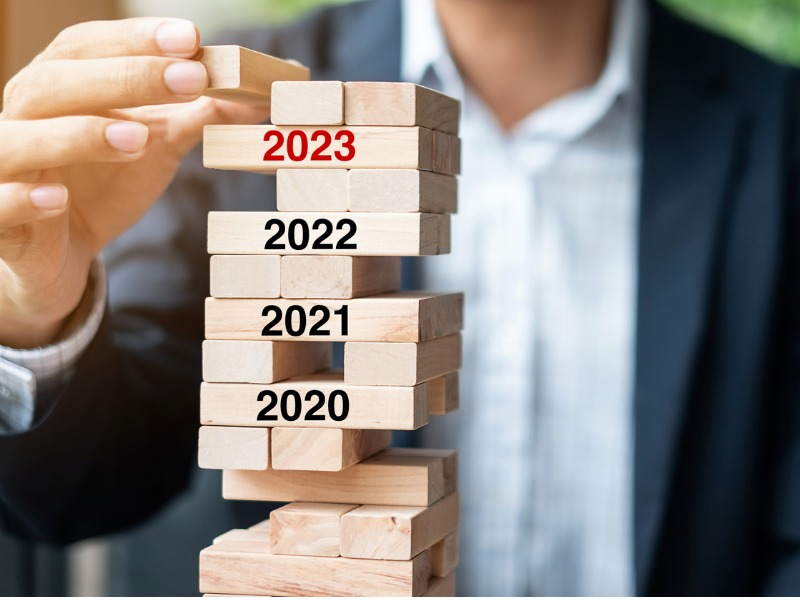 The P&C hard market isn't going to soften anytime soon, but it will stabilize, suggested Phil Cook, P&C consultant and chairman of Omega Insurance Holdings Inc. at the Insurance Institute of Canada's Industry Trends & Predictions: 2023 webinar. 
Why? The industry's combined ratios have been overwhelmingly profitable for the last two years, Cook observed. 
In 2021, the Canadian P&C industry's combined ratios stood at 85.12% — the lowest in 40 years. While Cook said these results were a surprise for the industry, "it also represented the result of a very hard market during 2021." 
For 2022, the industry's combined ratios sit at 84.22%. However, that current combined ratio only includes results from the first nine months of the year as final quarter results haven't been released.  
Given this, 2022's combined ratio will likely be the lowest or second lowest in forty years, once fourth quarter results are in.  
"In 2022, [a low combined ratio] seems to be perpetuating," Cook said. "As you'll realize, we don't have the entire year results yet, but the nine months give us an indication of what that's likely to be. And it's either going to be the lowest in 40 years, or the second lowest in 40 years. 
"That would usually suggest that there might be a turn [to a soft market]," he said. "I don't think there will be a turn soon, however, I don't think it will continue to be hard in the sense that the rates will continue to increase, and availability will continue to decrease. 
"I think we're in a beginning of a stable market, where the rates will still remain high, but won't necessarily be pushed significantly higher." 
Cook noted a common misunderstanding is that the industry oscillates between hard and soft markets only.  
"Sometimes when we talk about hard markets and soft markets, we miss the fact that the majority of years in our industry have actually been stable," he said. "They haven't been hard markets or soft markets — there's always a space in between and usually those spaces are quite long." 
The industry has only experienced "about half a dozen" hard markets in the last 45 to 50 years, Cook said.  
"But there are far less [hard markets] than we tend to think about. And similarly, there are approximately the same number of soft markets as there are hard markets. And so there are a lot of years that are neither hard nor soft. And I would call those stable markets.
"I suspect that what we're in now is a stable market." 
Feature image by iStock.com/Panuwat Dangsungnoen