Windsor police say 138 vehicles recovered in probe targeting organized crime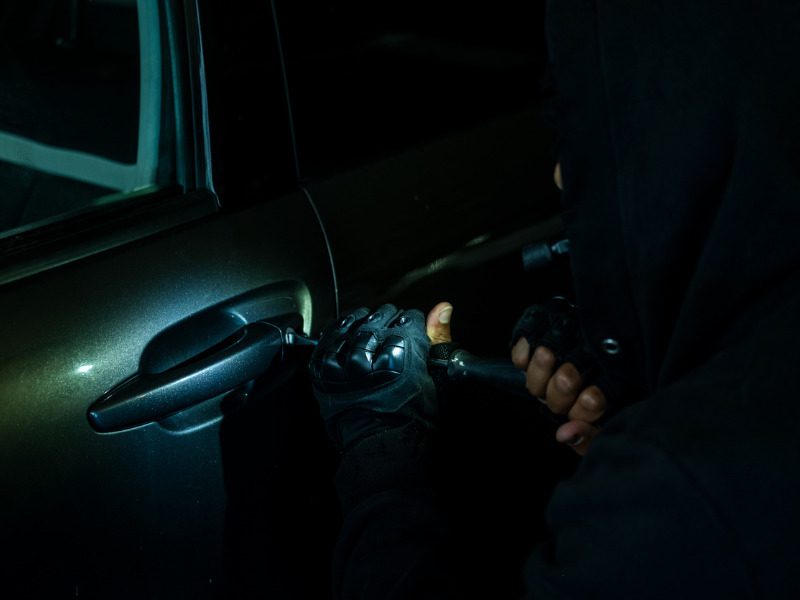 Police in Windsor, Ont., say they have recovered 138 stolen cars with a total value exceeding $9 million following a joint probe conducted with provincial investigators who specialize in organized crime.
They say the probe, dubbed Project Fairfield, was launched in September 2022 and has led to 23 people being charged.
Police say evidence collected indicates "a sophisticated crime group" had been stealing vehicles in Windsor and exporting them to foreign markets including the United Arab Emirates, Kuwait, Lebanon, Colombia and the Democratic Republic of Congo.
The investigation included the Windsor Police Service, Ontario Provincial Police and other provincial forces.
Windsor Police Chief Jason Bellaire says the investigation marked "a perfect example" of how different forces can collaborate to fight organized crime.
According to a June report from insurance industry group Equite Association, car thefts in Ontario in 2022 rose by more than 48 per cent compared to the previous year.
Feature image by iStock.com/D-Keine