Winter Blackouts – How Commercial Businesses Can Prepare for the Worst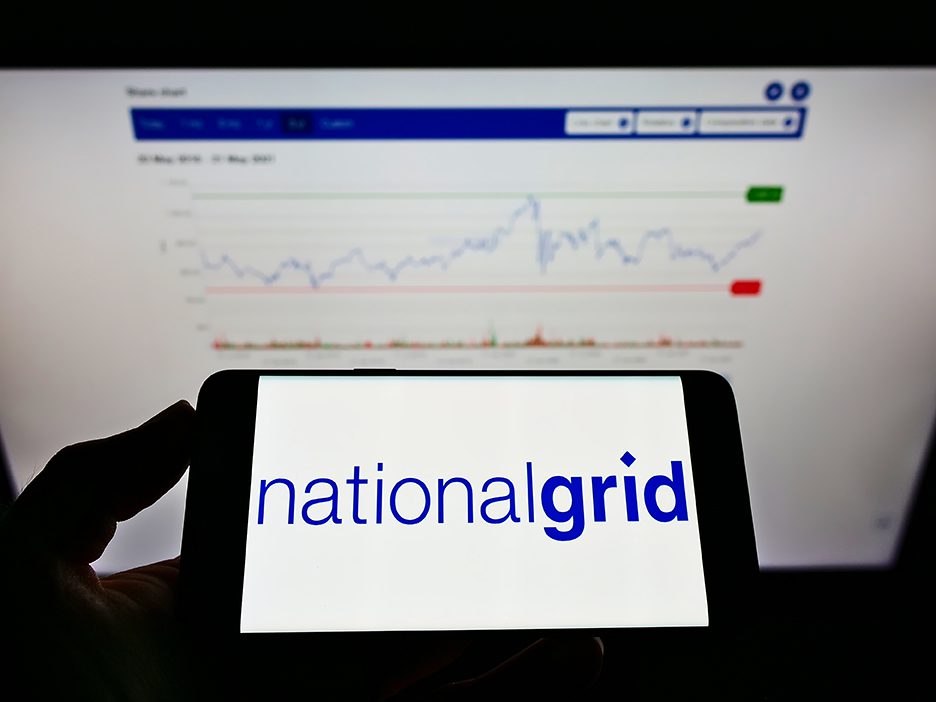 According to the National Grid, households and business cross Britain could experience a series of 3 hour powers cuts this winter, so it's wise to be prepared.
Power outages can occur at any time and are frequently unexpected. For example, workers working nearby may mistakenly damage electricity cables, rendering neighbouring companies inoperable.
This winter, on the other hand, poses a quite different problem. Along with the typical hazards, the National Grid warned that households and businesses could face a series of three-hour power outages, owing to gas supply concerns caused by Russia's invasion of Ukraine.
Unfortunately, such interruptions can have serious consequences for production as well as health and safety. As a result, it is critical that businesses prepare for worst-case circumstances coming winter. Consider the following actions…
How to be prepared for winter blackouts
Consider purchasing backup generators, which offer power independent of the main grid in the event of a blackout. Remember to test generators on a regular basis to ensure they are working properly.
Reviewing safety in anticipation of blackouts
To identify potential safety hazards, conduct a thorough risk analysis. For example, if the fire alarm system requires energy, devise a backup means for triggering the alert during power outages (eg a klaxon). Additionally, keep up with housekeeping; remove obstructions from paths and pedestrian routes to lessen the likelihood of slips and falls in low light.
Utilising mobile devices during blackouts
During blackouts, Wi-Fi may be inaccessible, so employees' sole connection to the outside world may be their mobile phones. As a result, advise employees to keep their phones fully charged. Employees should turn off Wi-Fi and Bluetooth, limit screen brightness, and activate the handset's low-power mode to conserve phone battery power during power outages. Encourage staff to keep their laptops and tablets charged so they may work offline as needed.
Giving more flexibility throughout blackouts
If planned blackouts occur, consider temporarily modifying regular business hours so that activities can continue as usual. Extend task deadlines instead, so employees aren't penalised for things beyond their control.
Finally, consider describing relevant actions in a comprehensive emergency management policy and disseminating them throughout the organisation. Contact us today for more information about workplace preparedness.
Plan Insurance can accommodate your Business's Commercial Insurance needs. Just fill in our short call back form, and our professional brokers will be in contact to arrange your insurance.
Winter Blackouts – Employee Morale and Business Interruptions
Running a business is difficult in any situation, but it is significantly more difficult in a bad economy. To make matters worse, the UK is in the middle of a labour crisis; job openings are plentiful, but there is a shortage of qualified applicants to fill them. As a result, organisations now have another issue to worry about: employee morale.
Maintaining staff morale is critical for all businesses. If disgruntled people leave their positions, the large loss of talent can pose serious dangers to corporate operations, including decreased productivity, a worse workplace culture, and financial losses.
For example, when staff depart, it is costly and time-consuming to find, hire, and train replacements. These cash could be used better elsewhere. Consider the following suggestions to boost employee happiness, retention, and reduce associated interruptions:
Become "employee-centric."
Employees who are unhappy may perform poorly. Consider a "employee-centric strategy" to preventing worker unrest, which comprises putting the workforce experience at the centre of every corporate operation. Before making any strategic business decisions, consider the broader implications for employees. Even better, consult with employees before implementing organisational changes to get useful insight.
Increase employee value proposition
Instead than providing generic perks to employees, aim to personalise the employee value proposition. Consider conducting a staff poll to determine the needs and desires of your employees.
Invest in training and development
Increase labour skill levels to support corporate growth. One method to accomplish this is to match new employees with mentors, who can assist unlock the potential of new employees from the outset.
Offer competitive salary and benefits
If your company's finances allow it, attempt to show them how much you appreciate them by providing more remuneration, benefits, perks, or other incentives. This may discourage employees from departing for better-paying jobs, reducing business interruptions.
Low employee morale and the associated commercial losses could spell doom for an organisation under the present economic and labour crisis. Organizations, on the other hand, can improve retention efforts and boost workforce productivity by implementing tactics that prioritise employee satisfaction.
For further business risk mitigation strategies, contact us today.
Find out why 96% of our customers have rated us 4 stars or higher by reading our reviews on Feefo.
To get a quote give our specialist teams a call on 0800 542 2743 or request a Call Back.
Already a client? Why not recommend us to your contacts in exchange for a £50 discount off your renewal with our Refer a Friend scheme.