10 Best Growth Stocks for Long-Term Investors: Morningstar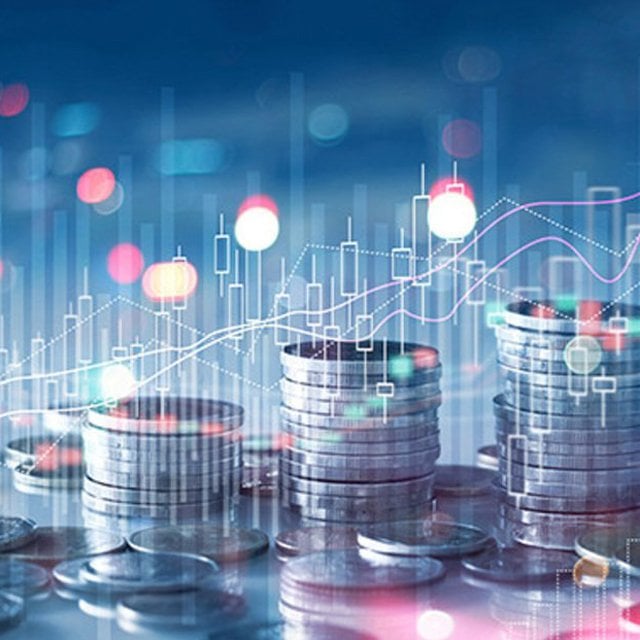 Start Slideshow
Can this year's growth stock rally last? Susan Dziubinski, a Morningstar investment analyst, posits this question in a new blog post.
Through mid-August, the Morningstar US Growth Index had outperformed the Morningstar US Value Index by more than 18 percentage points.
"Growth stocks have led the market higher thus far this year and as a category have approached fair value," Morningstar's senior U.S. market strategist Dave Sekera notes in the post. "However, some opportunities remain within growth that are undervalued and provide long-term investors with a significant margin of safety."
Dziubinski notes that the best growth stocks to buy for the long term share several qualities. For one, they all are in the growth portion of the Morningstar style box.
The stocks come from companies Morningstar includes in its list of the best companies to own for 2023. These have wide Morningstar economic moat ratings and predictable cash flows, and they are run by management teams that make smart capital allocation decisions.
Finally, the best growth stocks appear undervalued. This means that they are trading below analysts' fair value estimates, a measure to determine long-term intrinsic value.
See the gallery for the best growth stocks to buy for the long term, according to Morningstar.
Start Slideshow