12 Asset Class Return Predictions for 2023 and Beyond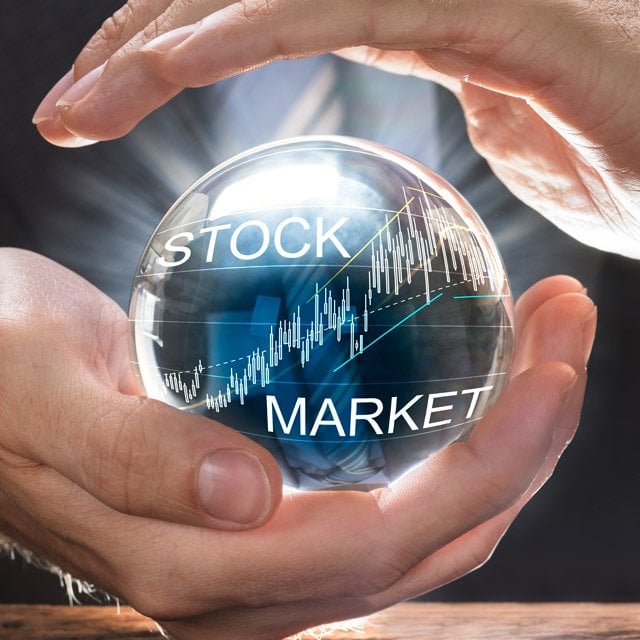 Start Slideshow
The past year's market volatility and asset repricing have driven significant changes in the 2023 10-Year Capital Market Return Assumptions, released Thursday by BNY Mellon Investor Solutions.
The CMAs comprise the firm's estimates for asset class returns, volatilities and correlations over the coming decade to guide investors in developing their long-term policy portfolios.
The 2023 CMAs forecast higher-than-expected returns across equity and fixed markets and alternatives, compared with 2022 assumptions.
"After a challenging and volatile year in financial markets, our 2023 CMAs reflect higher expected returns over the next 10 years for most asset classes," Sinead Colton Grant, global head of BNY Mellon Investor Solutions, said in a statement.
"While the expected returns of traditional assets have increased relative to our 2022 CMAs, we continue to believe that higher allocations to alternatives and private assets are critical components of fully diversified portfolios that generate more consistent long-term returns."
In preparing the 2023 CMAs, analysts looked beyond the next 10 years to explore the themes that may shape market expectations and affect their forecasts over a longer timeframe.
They surmised that continued geopolitical tensions may lead to further deglobalization and reshoring, which would affect variable costs, corporate margins and investor returns.
In addition, they expect environmental, social and governance themes and responsible investing to increasingly influence investor allocation decisions, and potentially have a larger effect on financial markets for years to come.
See the gallery for 12 asset class assumptions in the 2023 CMAs.
Start Slideshow