12 Best States to Start a Business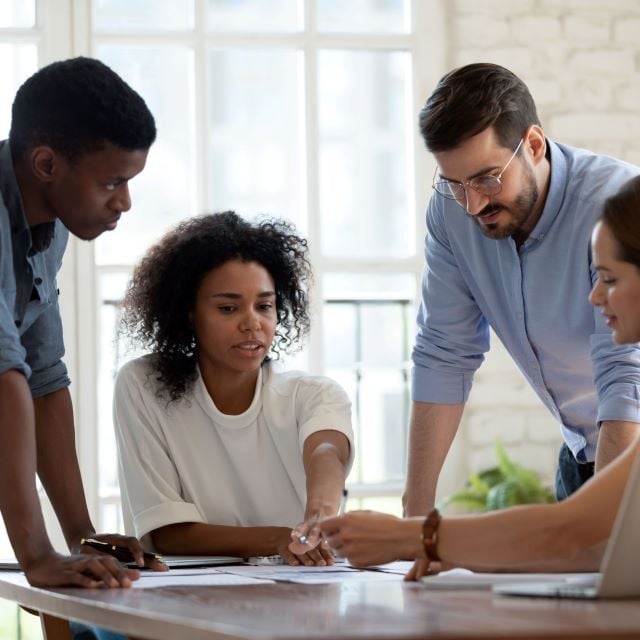 Start Slideshow
Some 20% of business startups in the U.S. don't survive their first year of operation, and about 45% don't make it to their fifth anniversary, according to the Bureau of Labor Statistics.
And that's under normal conditions. Factor in fallout from the global pandemic, high inflation and labor shortages, and survival prospects are even dimmer. The state in which an enterprise starts up may also burden a new venture if it is not well suited for business creation, according to a report released Tuesday by WalletHub, a personal finance website.
WalletHub's research shows that a state that provides such things as access to financing, an abundant working-age population with skilled workers, regional concentration of related businesses and affordable office space can help new ventures both launch and thrive.
To identify the best places to start a business, WalletHub compared all 50 states across three key dimensions of business environment, access to resources, and business costs. Researchers evaluated those dimensions using 27 relevant metrics, which they graded on a 100-point scale, with a score of 100 representing the most favorable conditions for new-business creation. They then determined each state's weighted average across all metrics to calculate its overall score.
See the gallery for the best states to start a business in 2023, according to WalletHub.
Join our LinkedIn group ALM Small Business Adviser a space where small-business owners can gather to network, have discussions and keep up with the trends and issues affecting their industries.
Start Slideshow