12 Hot Housing Markets That Are Cooling the Fastest: Redfin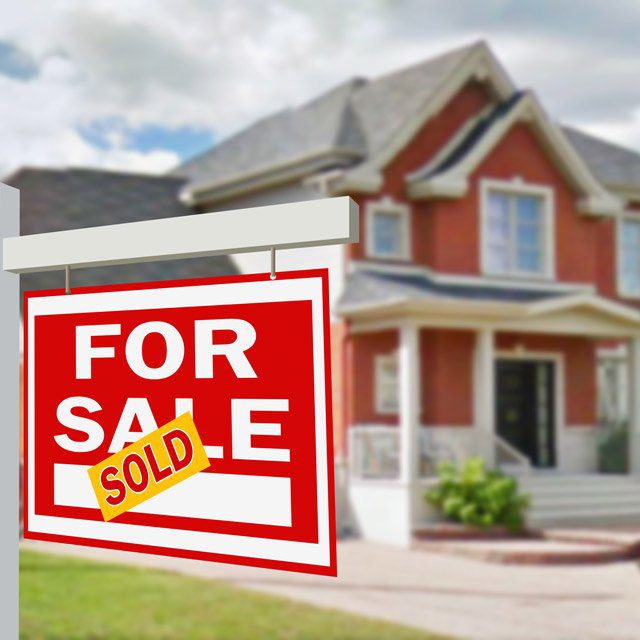 Start Slideshow
Expensive housing markets in the U.S. are cooling down amid rising mortgage rates, inflation, a slowing stock market and broad economic uncertainty, according to a recent report from Redfin, a technology-powered real estate brokerage.
Redfin researchers analyzed the 100 most populous metropolitan areas based on how quickly they cooled from February to August based on year-over-year changes in prices, price drops, supply, pending sales, sale-to-list ratio and share of homes that went off the market in two weeks.
Researchers compared August to February because, in many U.S. metro areas, February was the housing market's peak in terms of demand and competition while the number of homes for sale was at a low.
Some of the fastest-cooling cooling areas include both those that have long been expensive and places that became significantly less affordable during the pandemic because they attracted scores of relocating homebuyers.
"These are all places where homebuyers are feeling the sting of rising home prices, higher mortgage rates and inflation very sharply," Redfin's chief economist Daryl Fairweather said in a statement. "They're slowing down partly because so many people have been priced out, and partly because last year's record-low rates made them unsustainably hot."
Fairweather saw good news in the fact that the slowdown is dampening competition and giving those who can still afford to buy more negotiating power. These buyers have more time to find the right home; they can include contingencies such as inspections and appraisals in their offers; they are unlikely to face bidding wars; and they may be able to get an offer accepted for under the asking price.
See the gallery for the 12 metro areas with the fastest-cooling housing markets. To be included in the ranking, each one had to be among the 100 most populous in the U.S. and had to have data available for all six variables included in the analysis.
Start Slideshow