12 Insights Into Teens and Money: Fidelity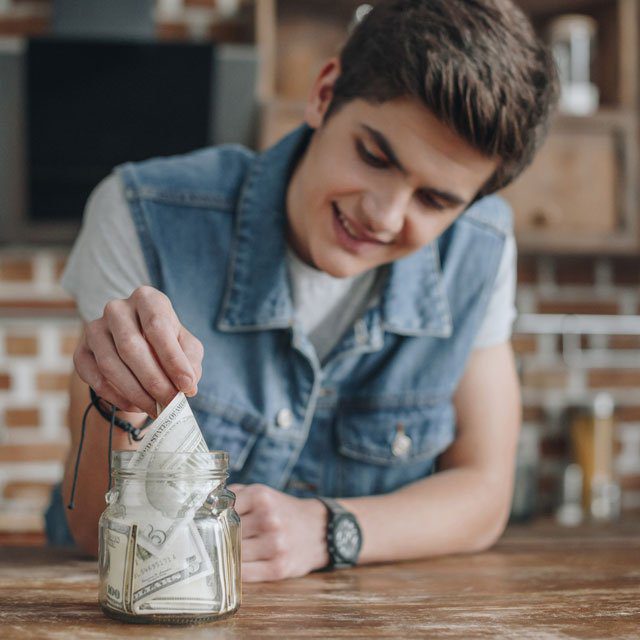 Start Slideshow
Three-quarters of teenagers in a new survey released this week by Fidelity Investments say investing is important to them, but less than a quarter have actually started.
The survey results show that more than half of teens are eager and well informed on financial topics such as saving, spending and investing. Nearly a third who have not yet started to invest plan to do so in the future.
Big Village fielded the online survey in early June among a sample of 2,081 respondents ages 13 to 17 years old.
Fidelity also announced that it has rolled out Fidelity Youth, a free app designed to help teens manage their own money. The app builds on the existing Fidelity Youth Account with enhanced features to help younger people achieve a sense of autonomy and put their financial learnings into practice, the company said.
"Every teen should not only have access to financial education, but should also be given the tools to turn that education into action in a safe and trusted environment," David Dintenfass, head of emerging products and segments at Fidelity, said in a statement. "The demand for our Youth Account offering exceeded our expectations and showed us that teens are eager to take control of their money."
The Fidelity Youth Account, launched in 2021, was the first brokerage account designed exclusively for teens. Like the original offering, the new app allows parents and guardians to monitor their teenager's activity, opening the door for more financial conversations at home.
See the gallery for 10 insights into teenagers' attitudes and behavior around managing their own money and investing, according to the survey.
Start Slideshow