15 Cities With the Most Seniors Still Working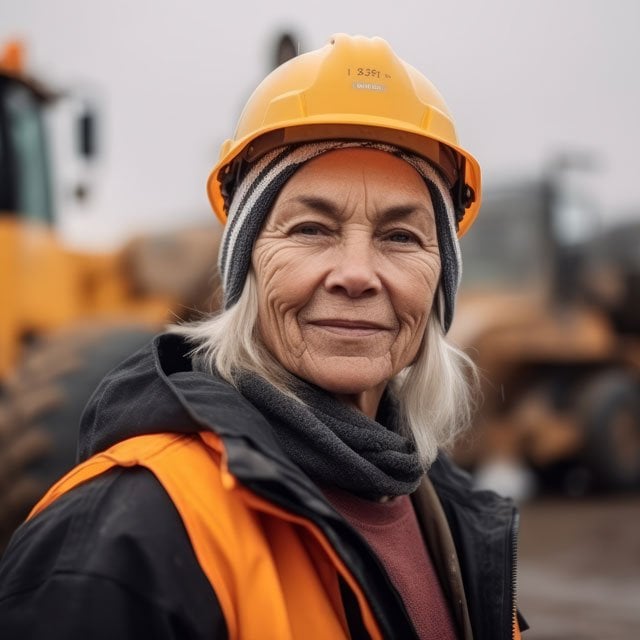 Start Slideshow
Employment is becoming increasingly common for Americans in their mid-60s and older, according to a report released Monday by SmartAsset.
About one-fifth of people 65 and older remain in the workforce, and by 2031, a third of those between 65 and 74 will still be working or looking for a job, according to Bureau of Labor Statistics data cited by SmartAsset. This compares with less than 20% of older people in 2001.
Recent research from the Employment Benefit Research Institute and Greenwald Associates found that Americans' retirement confidence has hit its lowest point in more than a decade.
Other research showed that some of the jobs older Americans work in are physically demanding, and in others, they are exposed to unhealthy or hazardous conditions.
Staying in the workforce past retirement age raises some financial planning questions. Advisors with older working clients can help them understand how work affects their Social Security benefits and whether they need to enroll in Medicare.
As employment becomes a regular component of retirement planning, SmartAsset's report indicates that late retirement is much more common in some cities than it is in others. To identify the places where the most seniors are still working, researchers examined the most recent labor force data for 34 of the largest cities in the country and compared those figures with similar data from two years. The unemployment rate refers to the share of older adults who do not have a job but are actively looking.
See the gallery for the 15 U.S. cities with the largest workforce participation by seniors, according to SmartAsset.
Start Slideshow