15 Most-Ditched ETFs of 2023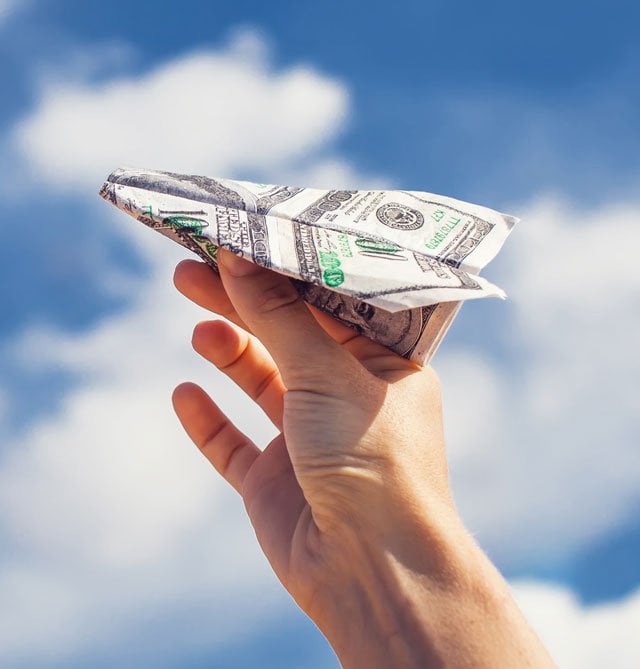 Start Slideshow
Even as exchange-traded funds surge in popularity, they don't share equally or consistently in the tens of billions of dollars that investors pour into them every month. 
U.S. ETFs have taken in roughly $276.2 billion this year through Tuesday, according to data from ETF.com.
Yet economic and market trends influence not only ETF returns but investor decisions on exactly where they'll stash their money. As with any investment, a popular ETF can quickly experience a turnaround in sentiment and trading activity.
This month, for example, investors concerned about interest rates, Fitch's U.S. credit rating downgrade and a big federal budget deficit have withdrawn more than $2 billion from a major iShares long Treasury bond ETF, ETF.com reported today. 
From January through July, however, when investors flocked to Treasurys, the same fund took in $16.7 billion, the ETF data, analysis and news firm reported.
ETF.com recently provided data on the 15 U.S. ETFs — excluding leveraged funds — with the biggest outflows of investor funds year to date through Monday, Aug. 14.
Sumit Roy, senior ETF analyst at ETF.com, suggested different factors that likely influenced trends. 
One big loser was an ETF focused on environmental, social and governance investing saw the biggest withdrawals year to date, "suggesting that there may be some backlash against ESG from investors," Roy said.
"Still, I wouldn't read too much into the outflows since there is evidence that a lot of it is a result of a portfolio shift by a small number of investors" from that fund into an ETF from the same fund family, the iShares MSCI USA Quality Factor ETF (QUAL), he added.
Withdrawals from an energy ETF may reflect investor profit-taking in that sector, while assets leaving ETFs invested in Treasury inflation-protected securities (TIPS) "indicate that investors aren't as concerned about inflation as they were last year," the analyst said via email.
See the gallery for the 15 U.S. ETFs experiencing the biggest investor withdrawals this year, per data from ETF.com. Figures are rounded.
Slide images: Chris Nicholls/ALM
Start Slideshow