3 Ways to Tailor Financial Plans for Clients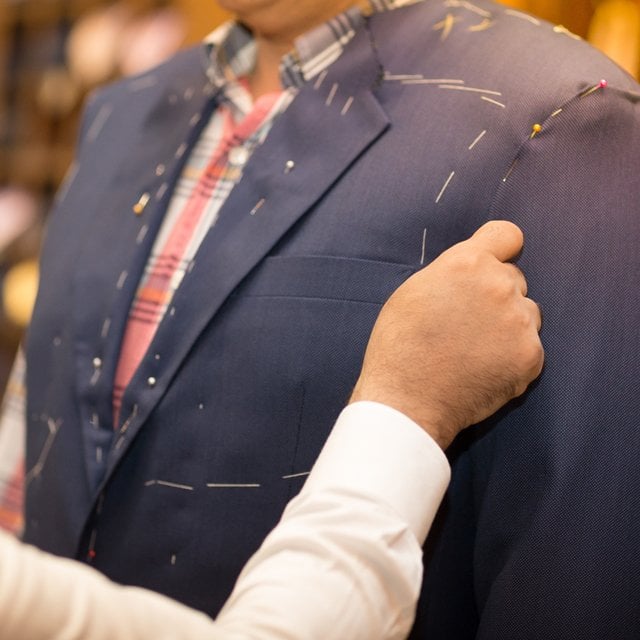 2. Be Social
Another quality available to financial planners is sociability. To create lasting relationships, we must understand a client's unique interests and meet them there. For one client, having a business lunch may be best, but for another, going out for a round of golf may be more beneficial.
Learning how to gain trust with clients allows financial planners to support clients and candidly speak when required. In most cases, the more you build personal relationships with clients, the better. 
There have been various scenarios throughout my career where my social bond with a client provided peace of mind. This often occurs in the estate-planning process. Clients may shut down when the legalese and details become overwhelming, so we use our understanding of the family dynamics and estate tax jargon to guide them through the process.
3. Rely on Your Team
Finally, don't forget to utilize the great team you've built. Doing this helps to ensure you have ample resources to provide your client with the best possible service. Occasionally, clients may have needs you can't meet, and they may not always share commonalities with you.
For example, younger generations seek financial advice more prevalently, and I may not always be someone they connect with. In this scenario, it's essential to lean on your team and perhaps bring someone onto the account with more common ground.
Engaging with a team is vital to gaining new perspectives and brainstorming new client approaches, as diversity and experience are invaluable assets to any professional. Suppose a particular method is unsuccessful or ill-received by a client.
Consulting with peers of different backgrounds and skill sets can provide fresh perspectives, resulting in more beneficial problem-solving tactics. This team includes the client's other advisors as well as those in your office. Communicating across disciplines allows you to do bespoke design work for the client.
Being the trusted tailor for your clients comes down to three things: actively listening, making connections and creating space for teamwork. Once you've mastered these three skills, you, too, can tailor financial plans that fit each client. 
Perry Green is the chief financial officer and a senior wealth strategist at Waddell & Associates, a wealth strategist firm with offices in Nashville and Memphis, Tennessee. He has worked extensively with owners of closely held businesses and executives of large corporations, assisting with tax planning, transition planning and stock option planning. Along with his investment management duties, Green helps a diverse group of clients with gift, estate and retirement planning, helping them understand the myriad of changes and options available.
(Image: Adobe Stock)