30-Year Term Life Insurance: Policy Options & Costs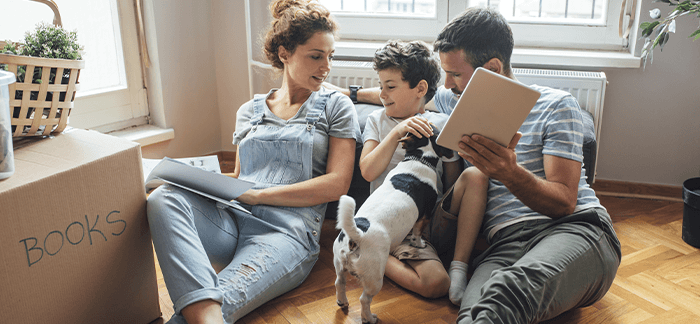 How to Buy a 30-Year Term Life Insurance Policy
A 30-year term policy is a popular choice. Life insurance isn't a routine purchase, so it's understandable if you need clarification on how the process works.
You should feel confident in your choice when you buy life insurance. Here is a step-by-step breakdown of what to expect:
Assess your needs: First, understand how much coverage you need. This amount should cover any debts, ongoing expenses, and future needs of your dependents if you pass away. 
Get quotes: Compare quotes from multiple insurance providers with our online life insurance quoting tool. You can get instant real-time pricing without giving away any contact information.
Apply for coverage: After you find a policy you like, take a few minutes to complete the online application. Once submitted, your Quotacy agent reviews your application to double-check that your chosen insurer will offer the best rate.
Undergo a medical exam: Most insurers will require a medical exam as part of the underwriting process. This exam will check your overall health and can affect your insurance rates.
Wait for approval: Once you've submitted your application and completed the medical exam, the insurance company will review your application. On average, this process takes 4-6 weeks.
Review and accept the policy: If approved, you'll receive a policy offer from the insurer. Review the terms carefully. If you're satisfied, accept it. Otherwise, you can walk away or work with your agent to explore alternative options.
30-Year Term Policy FAQs
Quotacy aims to make life insurance easier to understand. To help with that, we've compiled answers to frequently asked questions.
What Happens When 30-Year Term Life Insurance Ends?
When the term expires, your coverage ends. However, many term policies offer renewal and conversion options to stay insured.
The policy renewal option allows you to extend the same term coverage another year without going through underwriting again. Rates will be higher.
The policy conversion option lets you change your term coverage into permanent coverage without going through underwriting again. Rates will be higher.
Is a 20- or 30-Year Policy Better?
A 30-year policy offers longer coverage, but if a 20-year term is what you can afford, then go with that. Having some protection is better for your family, rather than having no coverage at all.
Do l Need a Medical Exam for 30-Year Term Life Insurance?
Whether you need a medical exam primarily depends on the insurance company, the specific product you're applying for, and your age and health status.
Some insurers offer "no-exam" life insurance policies. Instead of a physical, companies use your medical records, prescription history, and answers to health questions to evaluate your risk level.
No-exam policies may come with higher premiums, given the insurer takes on more risk without a complete picture of your health.
Compare 30-Year Term Life Insurance Quotes Today
Unsure if 30 years is right for you? Run as many quotes as you like without entering any contact information. If you're interested in permanent life insurance, you can even see how much a guaranteed universal life insurance policy would cost. Simply choose "Forever" when the tool asks what length of coverage you're looking for.
When you're ready to apply, completing the online application only takes a few minutes. There is no obligation to purchase after applying.
Here at Quotacy, we consider ourselves life insurance matchmakers. Our expertise lies in looking at an applicant's unique profile and matching them to the insurance company that is most likely to provide them with the most favorable offer.
Start by getting a free and instant life insurance quote.