6 Ways to Say "Annuity" Without Saying "Annuity"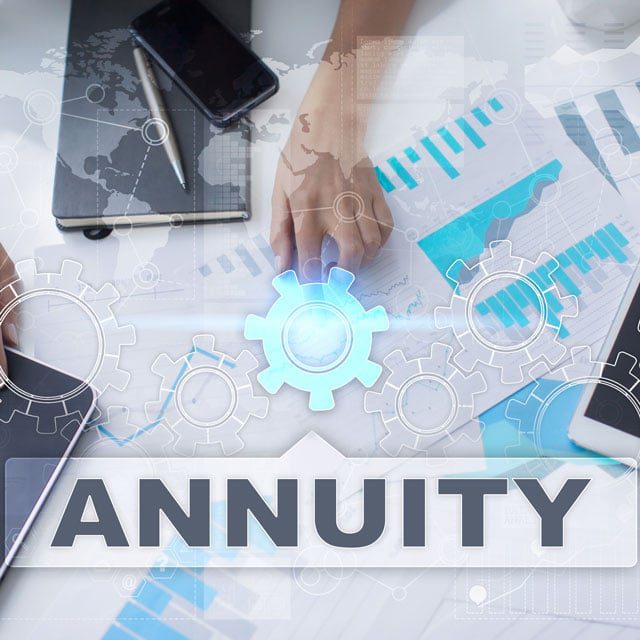 What You Need to Know
Many advisors and investors have faith in diversification and the long-term performance of the stock market.
Some clients want guarantees.
Clients express their yearning for guarantees in many different ways.
Start Slideshow
Too many financial advisors remain hesitant to discuss "the 'A' word" with their clients—but investors are asking for annuities in other ways.
I discussed this a bit in my last ThinkAdvisor article — but it's worth circling back to dig in deeper.
Although clients may not say "annuities" by name, you can tune your antennae to pick up opportunities for bringing annuities into these conversations.
When dissected, clients' underlying questions and concerns signal that far more of them are ready to talk about annuities than you might initially think.
Giving Them What They Want
The benefits that annuities may provide—guaranteed income, tax deferral, legacy benefits for spouses and children or for nonprofit and community organizations after a client's death, etc.—appeal to more than just high-net-worth individuals.
Many different clients, including those who simply wish to guarantee a set amount of money to meet monthly expenses, can reap rewards from annuity products.
On a human level, the guaranteed (lifetime and legacy) income from annuities can help deliver financial peace of mind to many people and families.
Showing clients how annuities can address their long-term concerns, especially during times of economic uncertainty, enables advisors to strengthen client relationships.
But you need to be prepared to listen for the buzz words and phrases from clients that can alert you to talk annuities.
For six that frequently come up, see the gallery above. (If you're reading this on an iPhone, turn the phone 90 degrees to see the captions.)
Just Listen
There are many ways to use annuities to help clients address their short- and long-term concerns and questions. Sometimes, you just have to listen for the signals.
Fortunately, today's marketplace provides access to tools for advisors to manage and monitor annuities in their clients' portfolios.
This could even make those discussions about "the 'A' word" easier for advisors, too.
Michael Kazanjian is the chief marketing officer of FIDx, a firm that helps wealth managers use their wealth management platforms to incorporate insurance products in retirement planning.
..
..
..
Start Slideshow