7 Hot Compliance Tips From FINRA Leadership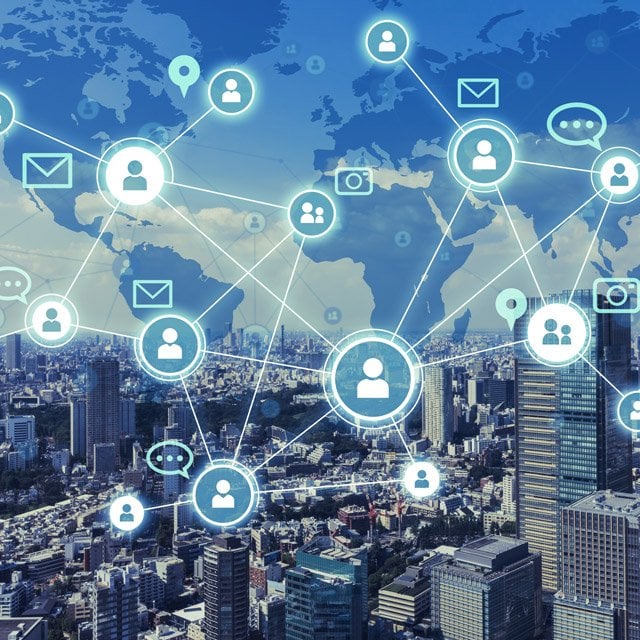 Start Slideshow
The Financial Industry Regulatory Authority again received a record number of public complaints during 2022, and the pace of complaints made against advisor and broker professionals is already off to a rapid start in 2023.
So warned Greg Ruppert, FINRA's executive vice president of member supervision, during a live discussion hosted Wednesday in New York by The Securities Industry and Financial Markets Association's Compliance & Legal Society.
During the discussion, FINRA CEO Robert Cook provided a detailed analysis of the organization's regulatory priorities for 2023 and beyond, emphasizing in particular that the self-supervisory body is prepared to act swiftly to ensure its members are not subject to confusion regarding emerging best-execution standards when enacting trades and other transactions for clients. Ruppert's comments, on the other hand, focused on the trends and emerging issues seen by the member supervision and enforcement teams over the past several years.
According to Ruppert, the pace, complexity and diversity of complaints all shot up during the early months of the COVID-19 pandemic, and the situation has not settled down. Rather, as Ruppert repeatedly warned, it seems that more complaints are being filed year over year, and for a variety of reasons.
"The global instability and the market pressures of the past several years have had an impact on every industry, including our own," Ruppert said. "Here at FINRA, the teams across member supervision have been pushed hard to keep up, and we've put a tremendous amount of focus on risk monitoring that will continue in 2023."
During the course of the discussion, Ruppert spelled out a number of compliance tips for member firms and their staff, touching on issues pertaining to cybersecurity, client communications and the challenges of remote staff supervision.
See the slideshow for Ruppert's top insights and suggestions for firm leaders tasked with ensuring their organizations create effective compliance policies and procedures — and live up to them.
Start Slideshow