7 Top Giving Trends Among UHNW Families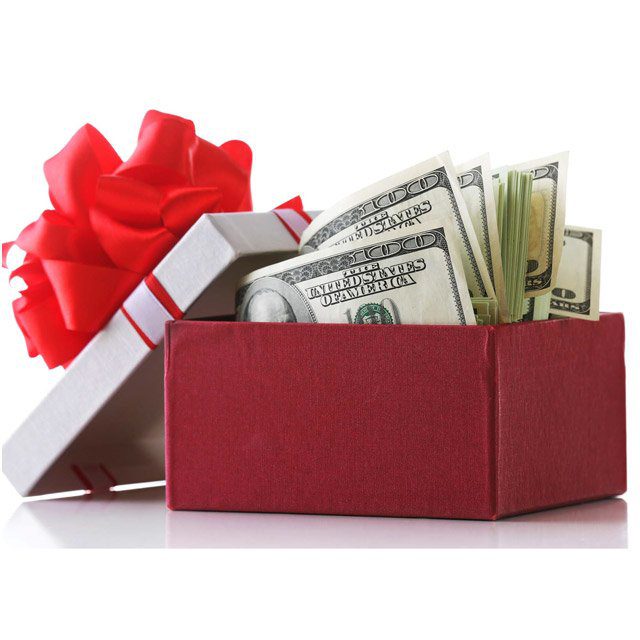 Start Slideshow
More than half of Americans plan to make philanthropic gifts in 2023 that match their charitable contributions from 2022, according to Giving USA's latest annual report on philanthropy, while 10% expect to give more than they did last year.
In the experience of Sarah Salomon, head of family advisory and philanthropy services at UBS, this dedication to giving is particularly strong among the ultra-high net worth client segment. For that reason, advisors who can help their clients take advantage of new developments in charitable giving and legacy planning are finding the most success winning wealthy clients.
As Salomon told ThinkAdvisor in a recent interview, the wealthiest Americans want to feel more connected with their causes and engage in more purposeful philanthropy. UHNW clients are also worried about educating the next generation on the family values that accompany anticipated wealth transfers, and they want help from their advisors with facilitating what can be tricky and challenging conversations.
Salomon's anecdotal experience is reflected in a number of ways in the Giving USA data. For example, back in 2000, two-thirds of all Americans donated in some capacity, but that number has fallen to below 50% in the past few years, even as the total amount of giving has increased substantially.
The simple fact is that wealthier clients are giving more, Salomon says, and they are seeking advisors who can help them grow, protect and pass on their wealth in a way that has a more constructive and demonstrable impact on their local, regional and global communities.
See the slideshow for seven top philanthropy trends unfolding among UHNW families. As Salomon emphasizes, advisors often focus on the logistics of moving assets, but there is also a more personal side to philanthropy and intergenerational wealth transfers that is just as important to consider.
Credit: Shutterstock
Start Slideshow