8 Reasons RIAs Are Embracing Private Investments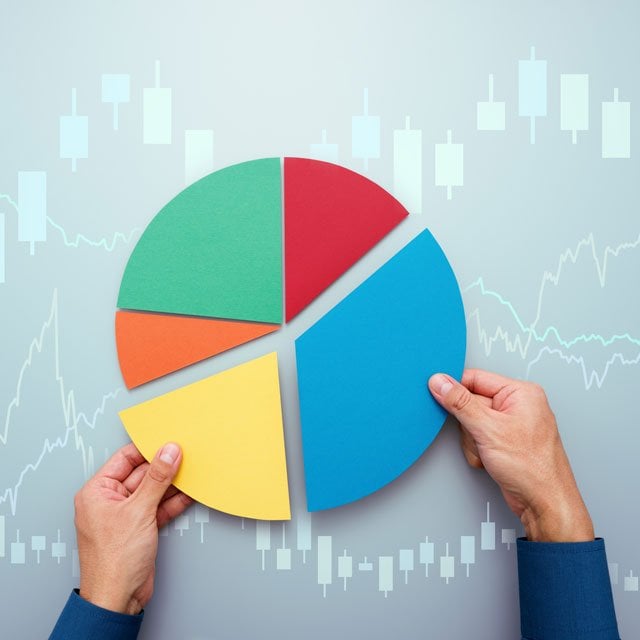 Start Slideshow
Offering opportunities clients can't find elsewhere has become a key selling point for financial advisors, especially when it comes to private investments.
While various alternatives platforms offer relative ease of access, they don't always provide enough choice. Additionally, custodians can be restrictive when it comes to retirement accounts as well as manager access.
Despite these challenges, leading RIAs and asset managers continue to innovate in this area, and according to Bob Rice, managing partner at Tangent Capital, wealth advisors who fail to keep abreast of such developments could find themselves falling behind the competition when it comes to winning new clients and growing their book of business.
Rice shared that warning on a recent webinar hosted by Millennium Trust Co., during which he shared the virtual stage with Matt Kiggins, a senior sales executive at MTC. As the duo emphasized, the world of private investments is changing rapidly.
While it will be a challenge for RIAs to develop sufficient expertise to take advantage of these trends, Rice and Kiggins argued, doing so will be worth the time and effort. As the duo explained, moving in this direction can help savvy RIAs deliver superior investment returns and lower volatility to their clients, while also potentially boosting firm revenue and client loyalty.
See the slideshow for a rundown of eight key reasons RIAs should embrace private investments for their wealth management clients, according to Millennium Trust.
Start Slideshow