8 'Troubling' Features of Social Security's New Website: Marcia Mantell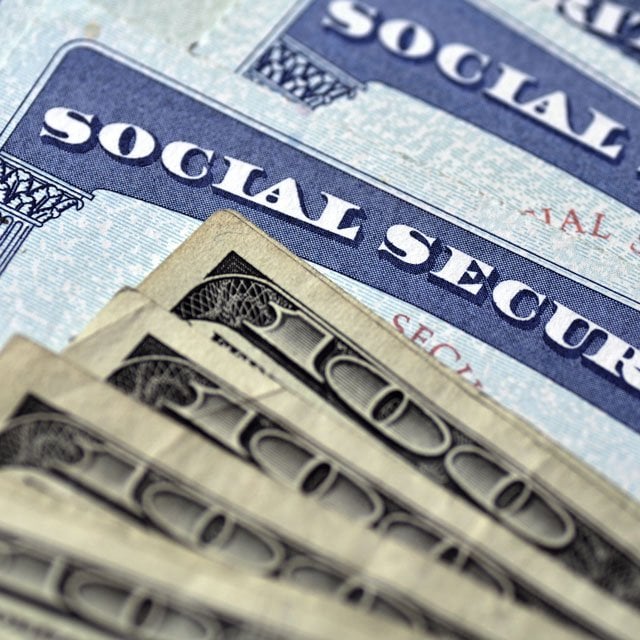 Start Slideshow
In early December, the Social Security Administration unveiled a redesigned SSA.gov, which is the SSA's main public-facing website serving more than 180 million people annually.
In a statement published on the SSA's internal blog, Kilolo Kijakazi, acting commissioner of the Social Security Administration, said the goal of the update was to help people understand what benefit amount they may qualify for and to help "seamlessly transition them to an application process."
Kijakazi's remarks indicated that the SSA.gov remake was undertaken with the twin goals of simplicity and usability in mind, but according to Marcia Mantell, the founder and president of Mantell Retirement Consulting Inc., the ambitious redesign may have overshot the mark.
Mantell's firm supports retirement-focused financial advisors as they work on business development, marketing, communications and client service — and she has a particular passion for Social Security claiming discussions. Mantell says her work has taught her a thing or two about the importance of choice architecture and information framing with respect to retirement planning efforts.
In a phrase, Mantell says, the updates to SSA.gov are "extremely troubling," mainly for the reason that the website seems to prioritize ease of use and speed above ensuring that users are making good decisions and are being presented with crucial information that applies to their unique situation.
See the following slideshow for a rundown of Mantell's main criticisms of the new SSA.gov.
Start Slideshow