AXA-Backed Startup Acquires Commercial Travelers Life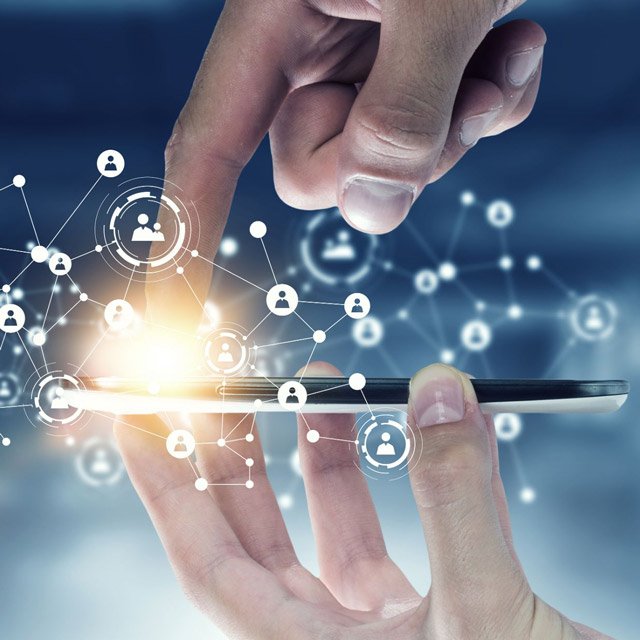 What You Need to Know
National Guardian Life was using Commercial Travelers Life to write student health insurance, dental health insurance and other products.
Dayforward wants to use the acquisition to expand its product menu.
Some of the new products could be aimed at the retirement planning market.
Dayforward is joining the race to update the life, health and annuity distribution and sales process.
The New York-based startup announced Monday that it's using backing from AXA Venture Partners and other investors to acquire Commercial Travelers Life Insurance from National Guardian Life.
The company also announced that it has arranged for $25 million from the investor group and that it has started offering term life, through the web and via agents in 38 states and the District of Columbia.
The company has designed the life insurance policies it now sells to make a stream of benefit payments the default death benefit payout option. A policy owner can pay extra to have the benefits paid in the form of a single lump sum.
What It Means
Life insurers, investors and entrepreneurs think there's still room to improve how clients protect themselves against disability, death and outliving retirement savings.
The Company
Aaron Shapiro founded the design and marketing agency Huge before launching Dayforward in 2021. The company has raised a total of $45 million since it was founded.
AXA is the biggest investor in the new, $25 million round of funding. Other major investors are Munich Re, HSCM Ventures and Juxtapose.
Dayforward has started by using technology to try to create a fast version of the traditional underwriting process, rather than cutting down on underwriting.
The company's board includes Maria Vullo, the former New York State Department of Financial Services superintendent.
Commercial Travelers Life
Commercial Travelers Life is a Utica, New York-based life insurer that was founded in 1883.
National Guardian Life, a life insurer based in Madison, Wisconsin, had been using the company to write student health insurance, and then expand to offer dental insurance in New York state through a joint venture with Federal Life.