Berkshire Results Jump on Strength in Insurance, Treasurys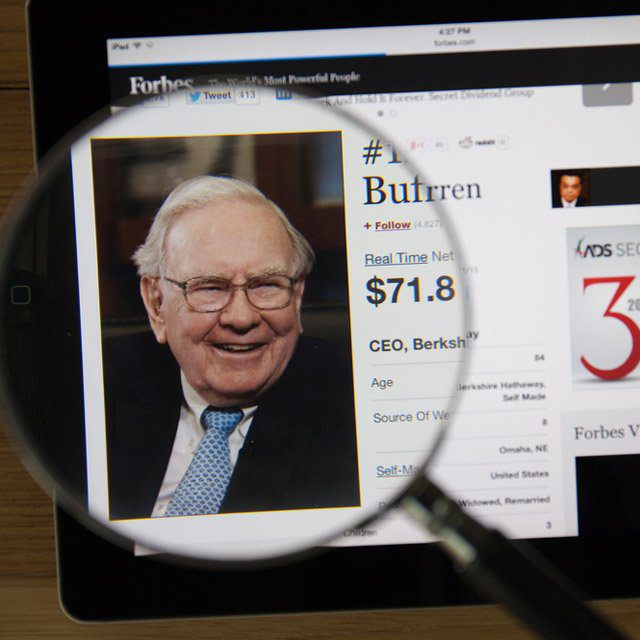 Berkshire cited a benefit from higher premiums over the last year and lower claim frequencies, as well as a reduction in advertising spending.
Still, over the last 12 months, policies-in-force decreased by 2.7 million, suggesting the cuts to advertising spending are costing the conglomerate's auto insurer market share.
Cash 'Problem'
In recent years, the conglomerate has struggled with a high-class problem: a surplus of cash and nothing to spend it on as elevated public-market valuations deprive the billionaire investor of acquisition targets.
Higher interest rates will have taken some pressure off holding that cash, according to Bloomberg Intelligence.
"Berkshire Hathaway's diverse businesses contribute to long-term earnings power; a slowing economy and inflation are risks but the company largely has shrugged them off to date. CEO Warren Buffett said operating companies' earnings could decline this year but a significant rise in interest income would be an offset," according to Matthew Palazola, BI senior industry analyst, and Eric Bedell, BI associate analyst.
The dearth of opportunities has led Berkshire to pursue share buybacks at a more aggressive pace, a strategy Buffett once shunned. But the company's Class B shares are nearing a record high, representing a potential impediment to that strategy.
Berkshire spent $1.4 billion in the quarter on share buybacks.
A value investor like Buffett "will tend to get a little frustrated with where valuations are," said Cathy Seifert, an analyst with CFRA Research. "There's an interesting inflection point here in terms of asset allocation within the investment portfolio, and I think people are going to be watching."
The company was also a net seller of equities in the quarter.
(Credit: Shutterstock)