China stock purchases surpass 2022 total in just three weeks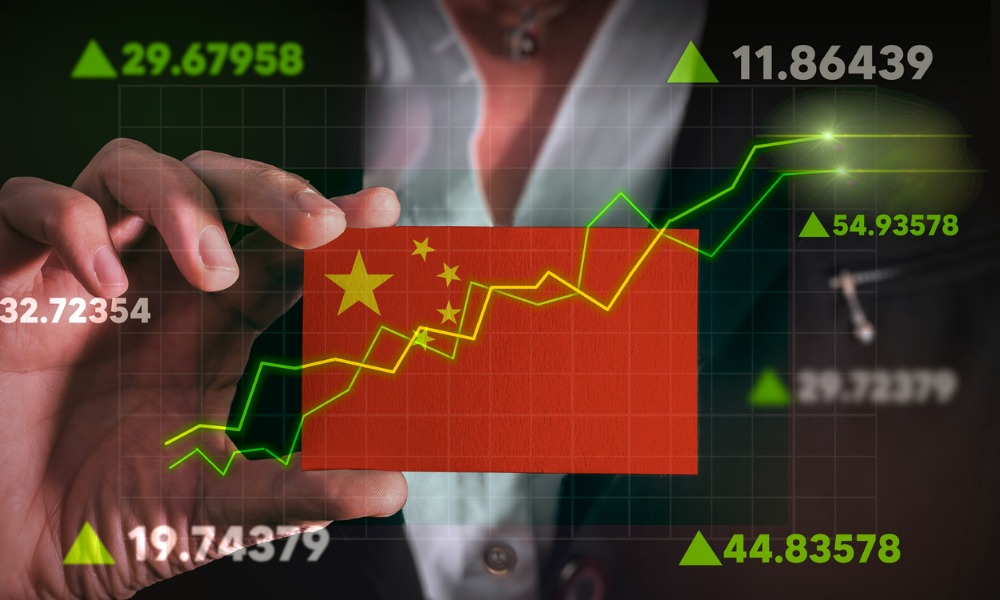 Until January 17 this year, foreign investors bought shares of Ping An Insurance Group and Kweichow Moutai Co.  for a combined net total of 7.1 billion yuan and 6.4 billion yuan, respectively.
In addition, according to Reuters calculations of exchange data, foreign investors had purchased Contemporary Amperex Technology Co Ltd, a major manufacturer of batteries, for a net amount of 7.2 billion yuan ($1.06 billion). This stock attracted the greatest net inflow.
Daisy Li, fund manager at EFG Asset Management, said: "Buying those index-heavyweights shows foreign investors' confidence in China's economic recovery this year."
According to EFG's Li, the rapid rise of the Chinese yuan has also attracted international investments to Chinese assets. This year, the Chinese yuan has increased in value against the US dollar by almost 2%. Foreign investors frequently invest in large-cap Chinese firms because they are reasonably stable and have appealing valuations, according to Linus Yip, chief analyst at First Shanghai Securities.
The CSI 300 benchmark has increased by almost 7% so far in 2023 and is now 18% higher than it was at a recent low point at the end of October. Since October, the Hang Seng benchmark in Hong Kong has increased by about 50%.