DOL Provides Fiduciary Rule Update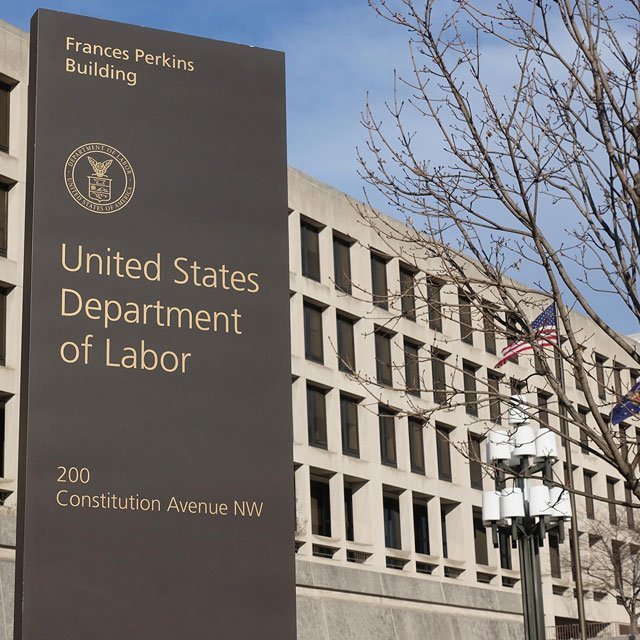 The Labor Department will factor in other agency rulemakings, like the Securities and Exchange Commission's Regulation Best Interest, as it crafts its fiduciary rule, Ali Khawar, acting assistant secretary for Labor's Employee Benefits Security Administration, said Thursday.
As to when Labor's new fiduciary rule will land at the Office of Management and Budget for review, Khawar declined to offer a date.
EBSA "has an obligation to talk to other regulators where there are are issues of common concern," Khawar said during remarks at the Insured Retirement Institute's annual conference, held in Washington. "We talk to SEC, NAIC … that work is ongoing. We're talking a fair amount to the SEC about these issues."
He added: "Absolutely, you can expect to see whatever it is that we ultimately do [with the fiduciary rule] will reflect the work of other regulators, as well as the work of the prior administration on this front" because the "landscape is not the same as when we first began this project many years ago."
Fiduciary PTE
The new fiduciary advice exemption issued by the Trump administration, PTE 2020-02, which went into effect on Feb. 16 "is a very significant development in the ERISA space," Khawar said.
The exemption, he continued, "is not mandatory, not everyone has to implement 2020-02 as part of their business model; that's one of the other things we're thinking about: With the regulatory changes at [Labor] and other regulators, how do we navigate it?"
Labor continues to think through: "What do we need to do and how can we make sure that it's [the fiduciary rule] done in a way that doesn't disadvantage the people that made the decision to implement 2020-02?" Khawar said.