FINRA Bars Ex-Northwestern Mutual Rep Accused of Cheating on CFP Exam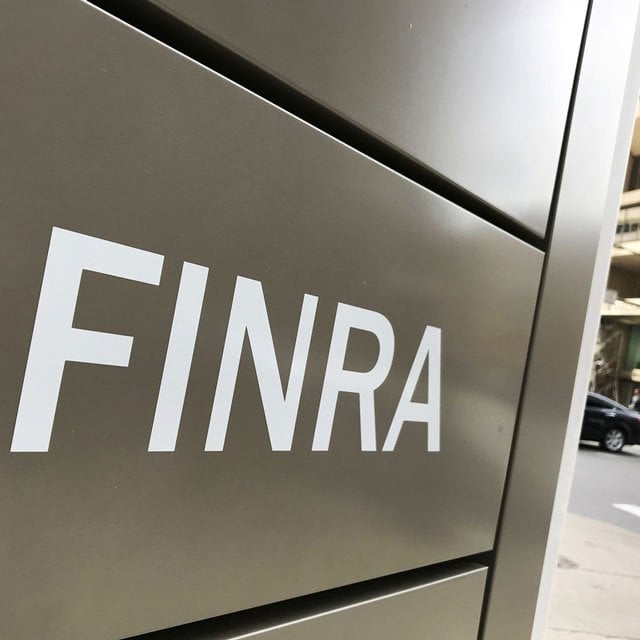 What You Need to Know
The former broker allegedly solicited assistance from chat group participants who had already taken the March 2021 CFP Exam.
He was barred by the CFP Board and did not cooperate with a FINRA investigation.
His lawyer denies any exam misconduct and says he had already left the industry before the allegations were made.
An ex-Northwestern Mutual Investment Services general securities representative and broker was barred by the Financial Industry Regulatory Authority after he failed to cooperate with the regulator's investigation into the Certified Financial Planner Board of Standards' decision to bar the broker over alleged "exam misconduct."
Without admitting or denying FINRA's findings, Brandon Self submitted a Letter of Acceptance, Waiver and Consent on Nov. 2 as a proposal to settle his alleged rule violations. In doing so, he consented to FINRA barring him from associating with any FINRA member in all capacities. FINRA signed the letter on Wednesday.
By refusing to produce the information and documents requested by FINRA, Self violated FINRA Rule 8210 and Rule 2010, FINRA said. Not cooperating with a FINRA investigation typically results in a bar from the industry.
CFP Board alleged that Self engaged in exam misconduct by participating in a GroupMe chat group titled "March 2021 CFP Exam" through which, "on five separate occasions [he] solicited assistance from chat group participants who had already taken" the March 2021 CFP Exam by requesting information about examination questions they observed on that exam already.
CFP Board also alleged Self "knowingly gained an advantage over other March 2021 CFP Exam-takers when he studied topics based on the information he received from those individuals who had taken" the exam already.
CFP Board's complaint alleged his conduct violated the Pathway to CFP Certification Agreement, which provides that exam misconduct includes "attempting to give or receive assistance, or otherwise communicating about the Exam, during the Exam administration."
He then failed to file an answer to CFP Board's complaint within 30 calendar days of the date of service, as required by Article 3.2 of the Procedural Rules, it said.