FINRA Enforcement Head to Step Down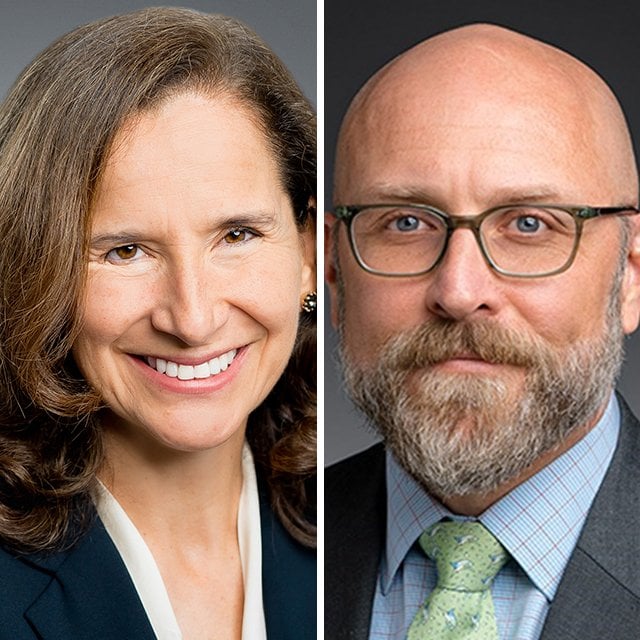 "From her first days as an Enforcement Attorney through her leadership as Executive Vice President, Jessica has contributed immensely to FINRA's mission to protect investors and ensure market integrity," according to Robert W. Cook, FINRA president and CEO.
"With Jessica at the helm, the Department of Enforcement returned millions of dollars to wronged investors, vigorously pursued complex cases throughout significant market disruptions, and completed a reorganization that has fostered an even more efficient and effective enforcement program," he said in a statement.
Hopper has served as executive vice president and head of enforcement since January 2020, after being named acting head of enforcement in September 2019. She rose through the ranks after joining FINRA in 2004 as an enforcement attorney and went on to serve as director in the Washington, D.C., office from 2005 until 2011, when she was promoted to vice president in charge of the regional enforcement program.
In 2016, she was named senior vice president and deputy head of enforcement.