Florida OKs Deal That Could Put Life Settlement Firm on Nasdaq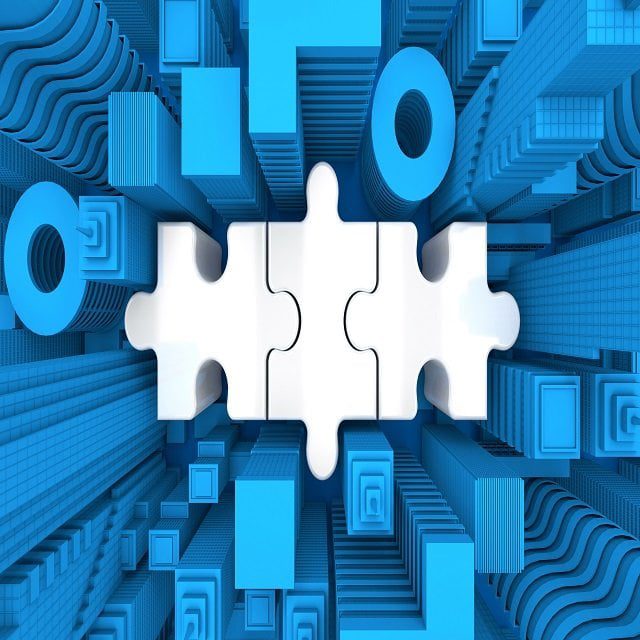 Florida insurance regulators have approved a deal that could help Abacus Life, a life settlement firm, get a listing on the Nasdaq stock exchange.
The Florida Office of Insurance Regulation has issued a consent order allowing East Resources Acquisition Company, a special purpose acquisition company, to merge with Abacus Life and a sister company, Longevity Market Assets,
The Companies
East Resources is a Boca Raton, Florida-based firm formed to help another company get a Nasdaq listing. It has stock that trades on Nasdaq under the symbol "ERES."
Abacus Life is an Orlando, Florida-based company founded in 2004. It buys in-force life insurance policies from the insureds through the secondary market for life insurance, collects the death benefits from some of the policies, and sells other policies to investors through the tertiary life market.
When Abacus Life announced the SPAC deal in August, it estimated that, in the previous 12 months, it had handled life insurance policies that were on track to pay $950 million in death benefits, and that it accounted for about 20% of the U.S. life settlements market.