Gary Shilling Predicts 21% Further Stock Market Slide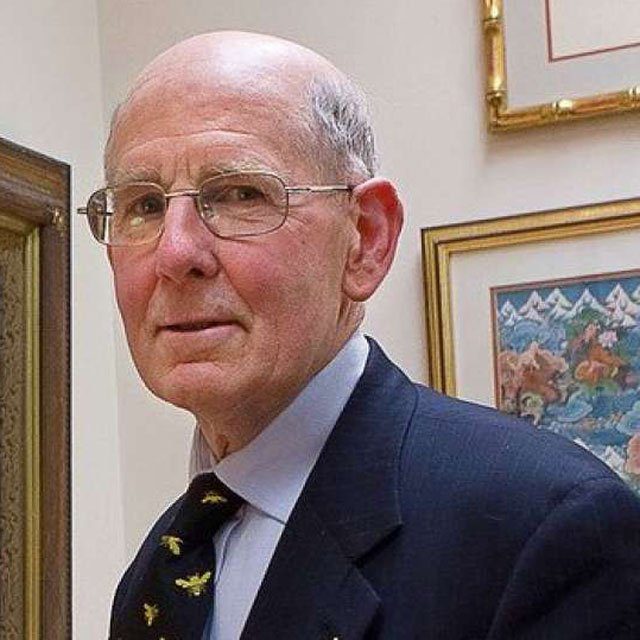 What You Need to Know
To hit his 40% peak-to-decline forecast, the S&P 500 needs to drop more than 20% more, Shilling said.
Equities are expensive despite the market's drop this year, he said.
Even defensive stocks should be avoided, Shilling suggested.
The S&P 500 will probably drop roughly 21% further, driven mostly by corporate earnings declines, economist and investment advisor Gary Shilling predicted recently, noting that stocks remain expensive even in this year's rocky market.
Early this year, Shilling predicted a recession would start later in 2022 and extend into 2023, and forecast a 40% peak-to-decline in the stock market, in line with previous major recessions.
"To date, the S&P 500 is down 24%, largely due to the negative effect of rising interest rates, but equities are still expensive," he wrote in his October Insight report, released Monday. (As of mid-morning today, the S&P 500 was down 21.7% year-to-date after a rally this week.)
"To reach our target of a 40% total decline in stock prices, another 21% drop from here is likely," Shilling added.
"But we'll be convinced that the bear market is over when speculators and many equity investors give up," he wrote. "So far, individual investors with a 'buy the dip' mentality have been buying stocks after declines as the pros bail out. Still, the hoped-for rebounds haven't materialized."
Shilling reiterated his suggestion that investors short or sell stocks in general "as corporate earnings tank."
Even "quality stocks," which Shilling called a vaguely defined term, have been knocked around in the bear market.
They've attracted more than $60 billion in ETFs, "but several have dropped over 26% this year, more than the 24% plunge in the S&P 500," he wrote. "But these stocks are still more expensive than the overall market. There's been no place for bullish equity investors to hide. On the way up, performance is relative, but on the way down, it's absolute."