Goldman, JPMorgan Say Buy Treasurys After Last Week's Selloff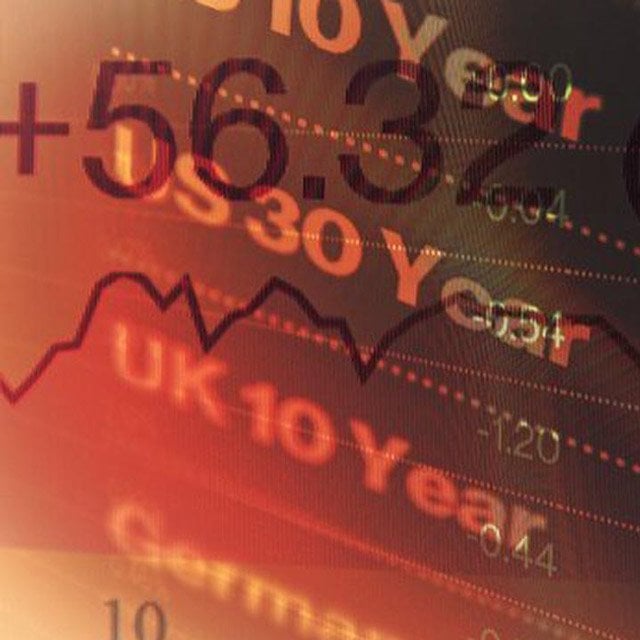 What You Need to Know
The debt dynamics and political dysfunction that Fitch cited are well known, so the ratings move did not contain new information, some strategists said.
For the $25 trillion Treasury market, it was a three-pronged attack.
Bond supply jumped just as Fitch Ratings stripped the U.S. of its AAA halo. Days earlier, the Bank of Japan stoked speculation that a new era of capital repatriation may be nigh.
Now, Wall Street can agree on one thing: The ensuing Treasury selloff that pushed 10-year and 30-year yields close to multi-year highs last week was overdone.
Among fresh trading calls from investment banks, Goldman Sachs Group Inc. and Morgan Stanley are telling clients to buy 30-year inflation-linked bonds, while JPMorgan Chase & Co. is bullish on five-year Treasurys.
In the latter's view, the unwinding of crowded long positions — as duration bets neared decade highs — likely fueled the market carnage. And recent developments from Fitch or otherwise yield little new information on economic headwinds like U.S. debt sustainability.
The sanguine tone from strategists comes after last week's selloff whittled down this year's return in U.S. government bonds to a mere 0.7%, after a staggering 12% loss in 2022. Inflation-adjusted 30-year yields hit almost 2% — the highest since 2011.
Factors seen behind the jump in long-term rates: An increase in Treasury auctions, the spillover effect from the BoJ's tweaking of its yield-curve control policy, and Fitch's downgrade of US debt.