Here Are Advisors' Biggest Business Challenges: Cerulli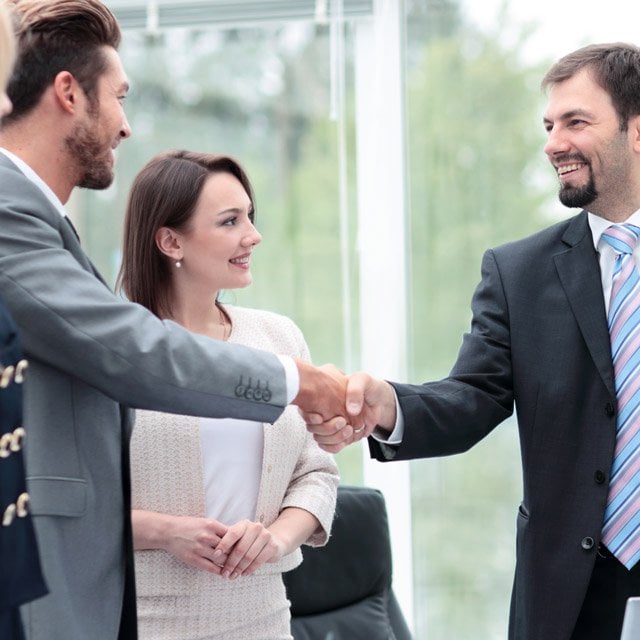 Financial advisory practices, faced with time-consuming impediments to their daily work, look for processes to become more efficient. The latest Cerulli Edge — U.S. Advisor Edition digs into the biggest challenges faced by advisors and how asset managers can address them.
Cerulli Associates' research shows that for half of advisors, new client acquisition is the biggest challenge. Forty-one percent of advisors cite compliance and regulatory responsibilities, 26% cite building multi-generational client relationships and another 26% cite portfolio construction process optimization.
Advisors say asset managers can help alleviate these challenges in several ways:
Sharing other advisors' best practices: 43%
Financial assistance for client events: 40%
Support with advanced financial planning techniques: 36%
Competitive product information: 31%
Nearly a quarter of advisors report that they use webinars at least monthly to obtain updates from asset managers.
In selecting an asset manager, 68% of advisors cite historical product track record, 60% cite a consistent style of investing, 56% cite a firm's reputation, 52% cite quality of client service and 46% cite low relative expenses as the most important criteria.