How 7 Advisors Forged Bonds With CPAs, Lawyers: Advisors' Advice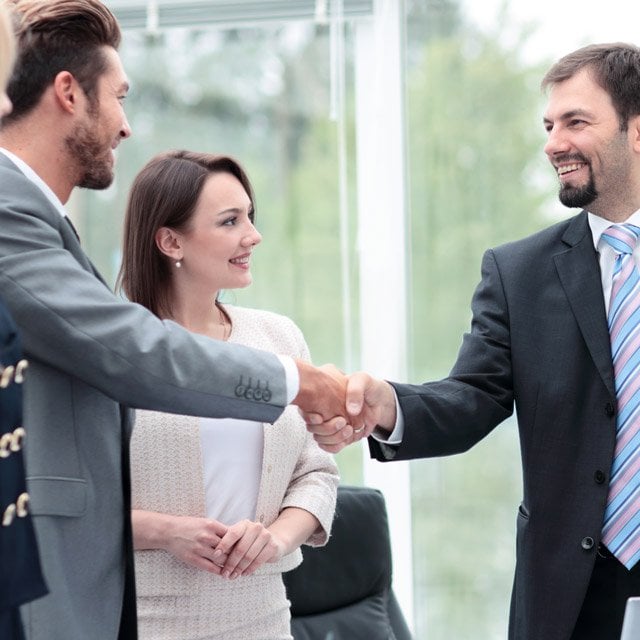 When it comes to establishing partnerships with CPAs and attorneys, I found that I get better results when I'm really specific and approach things through the lens of how I can best help my clients. Referrals (for me) are secondary, whereas ensuring my clients get the absolute best level of care from their trusted team is first in line.
For my practice, we specialize in serving pre-retirees 5-10 years away from retirement, so proactive tax planning (i.e.: Roth conversions, donor-advised funds, and bunching itemized deductions) is paramount. Naturally, this limits the type of CPAs that we work with as not all of them specialize in this arena.
Second, I make sure to go above and beyond in making the lives of the CPAs and attorneys I work with easy. For example, around tax season, I send my clients and CPAs an email with a list of tax forms they could expect from us. Additionally, I run my own tax projections and only ask that the CPA double-check my work as a thinking partner.
— Nick Covyeau, owner and financial planner at Swell Financial in Costa Mesa and Glendora, California