How Global Citizens Changed My Business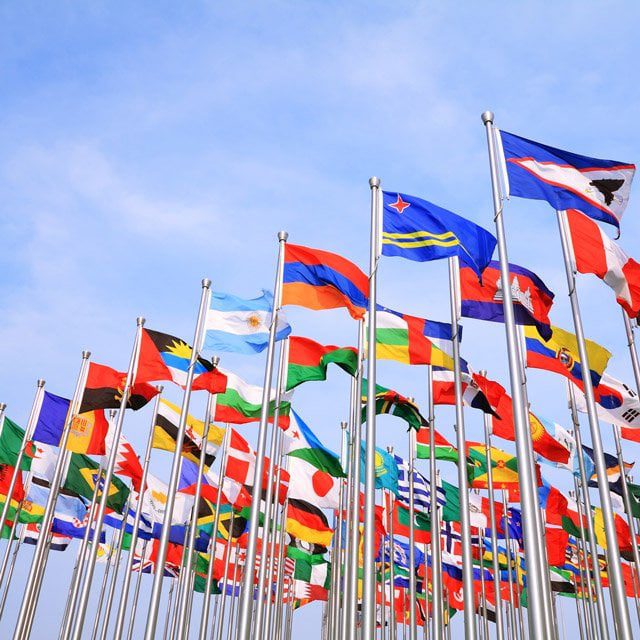 What You Need to Know
Your community might attract high-net-worth people from all over the world.
Global citizens often need help getting suitable products or advice.
To enter this market, networking and developing good sources of referrals are critical.
Referrals are integral to any business's success.
While this is no surprise for anyone in the financial advising industry, I was surprised when some of my most impactful referrals were international high-net-worth clients, what we call global citizens.
Tapping into HNW global citizens and their unique financial planning needs has allowed my business to grow exponentially, but only after convincing insurance carriers that this coverage was mutually beneficial.
Slowly but surely, I've expanded my business and entered a niche that's focused on advising global citizens seeking coverage of U.S.-based assets.
Getting Started
At the ripe old age of 22, I felt it was time to move somewhere new
and expand my business.
Growing up in a family full of financial professionals, I had learned a lot about advising and was ready to set out on my own career path.
I found myself settling down in San Diego, which provided a vastly different business world than that of my hometown.
I discovered that networking in San Diego is multinational. There are people from all over the world who may be visiting for a long period of time or even have their children attending school in the area.
As time went on and my children began going to school, I started building relationships with other parents. I noticed that they needed financial advice.
These parents were global citizens — what insurance carriers call clients who are non-U.S.-domiciled.
Many of these clients are HNW, which includes its own set of challenges on top of their international status.
Regular insurance agents couldn't help — there were very few policies they could sell that fit global citizens' needs.
Despite these challenges, there was so much opportunity.
They continued to share stories of how they wanted insurance coverage for assets in the United States but weren't finding what they needed or didn't know where to start.
I knew it would be difficult to get these clients what they needed, but I felt compelled to help.
My company had done some international work, so I knew it was possible.
There was no clear guidance on how to get these clients the coverage they desired, as most insurance agents wouldn't touch the portfolio since it was out of their scope — which meant I had to get creative.
I leveraged some connections I had made with various carriers and started presenting the business case for covering global citizens under their policies.
Very few others were doing this work at the time, so, naturally, the carriers were hesitant. I got the answer "no" more times than I can count.
I saw their no's as an opportunity to share how the carriers actually did have the capability for this coverage and were missing out on earnings.
Identifying Needs
Most global citizen clients are looking for coverage, seeing as
they have property in multiple countries.
Think of all the HNW clients who may have homes in several U.S. states. Each property is insured through different policies to meet the client's needs.
Similarly, as the world continues to become more global with remote work, these clients want to protect their assets with policies like their U.S. friends.