How the pandemic tipped the balance for women in wealth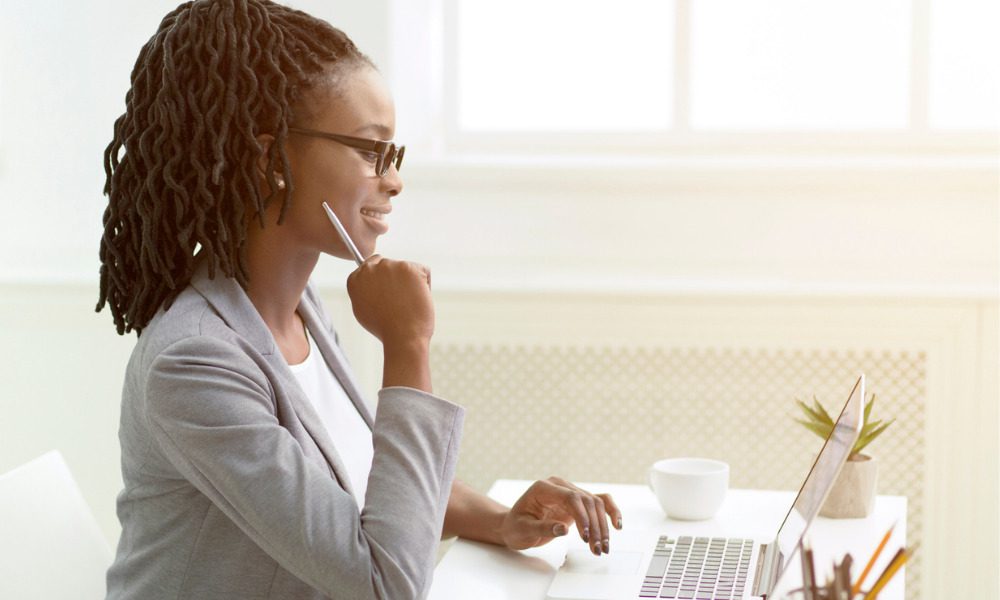 "They were focused on their health, their family's health, and their well-being. And secondly, they were so worried about job security and their ability to earn income during the early days of the pandemic," she said.
According to Scuralli, the pandemic made women re-evaluate their priorities, which included their careers and work-life balance, as well as flexibility in their work. It was a dynamic that Naveen Rakkar, head of Human Resources at Edward Jones, also saw playing out within the organization.
"The pandemic provided an opportunity for women to really stop and reflect on what mattered most to them," she said. "Employees began to ask questions, and they're really reflecting on are they truly passionate about the work that they're doing? Does their employer empower them personally and professionally? Are there opportunities for career growth or personal growth?"
To help their women associates, Edward Jones instituted 10 additional paid days off for COVID-related reasons, held coaching programs to help leaders to lead with empathy, and providing additional mental health support through an Employee Assistance Program. Another key initiative, according to Rakkar, was a Caregivers Business Resource Group set up to create a place of belonging, awareness, and additional support for associate caregivers.
Perhaps most importantly, Edward Jones invested in technology to enable remote work. For Scuralli, that has meant the ability for her team to address clients' needs from multiple locations.