How to Tweak Portfolios Now: Morgan Stanley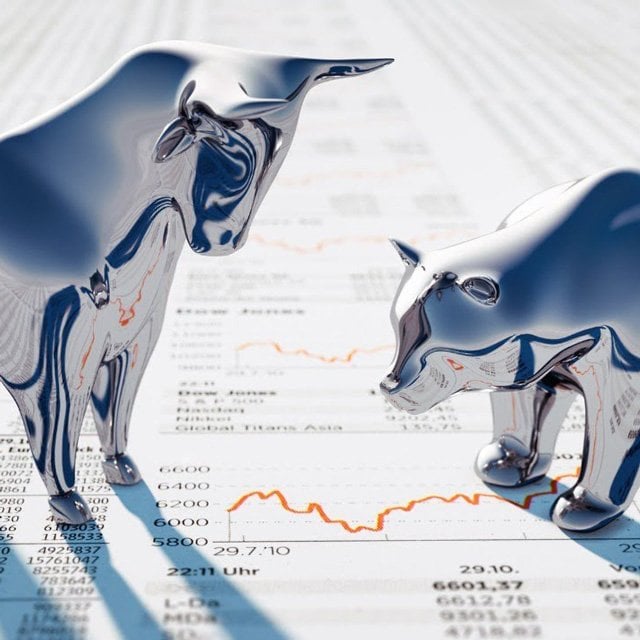 Investors should focus on a "late-cycle portfolio" of defensive stocks, industrials and energy, according to Morgan Stanley strategists led by Michael Wilson.
The market is in a late-cycle backdrop — a time when the Federal Reserve is expected to pause or reverse its hawkish policy stance — and more conservative equity factors, like high cash and low debt, have started to outperform, Wilson wrote in a note on Monday.
He reiterated his view that stock markets are not yet reflecting the risk of a recession.
"As is typical in such periods, multiple expansion has moved ahead of where macro fundamentals dictate fair value to be, placing the burden on a growth re-acceleration and/or incremental policy support,"wrote Wilson, whose negative outlook on stocks hasn't materialized yet this year.
Wilson recommends a "barbell" approach, with a mix of defensive growth, industrials and energy. Health care in particular should do well, given its defensive and growth properties, especially after it underperformed the market this year, he added.