Insurers Should Test for Post-COVID Mortality Risk, Group Says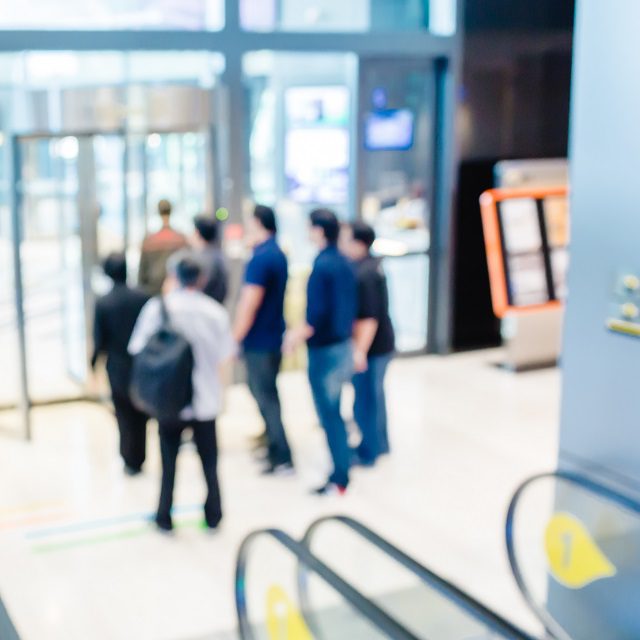 The least expensive could cost about $100. It would include screenings for inflammation factors and factors related to immune system, metabolic and cardiovascular health.
Candidates include tests for cholesterol levels, white blood cell counts, vitamin D levels and D-dimer blood clot risk levels.
Next steps: ICSL needs insurers' help with getting data on how screening test results have changed over time and seeing how offering screening to insured people affects mortality.
But ICSL believes that insurers could offer the screening packages to insureds now, without waiting for pilot test results, because the packages are comparable to ordinary wellness packages, and patients would make any changes based on the results in consultation with their own doctors, Stirling said.
Mitch Bagley and Marci Sheeran, insurance professionals who volunteer with ICSL, said offering the screenings could be a way for insurers to show they're looking out for the insureds.
"You're walking your walk," Sheeran said.
Credit: Koonsiri/Adobe Stock