Insurers: U.S. Mortality Is Still Higher Than Before the Pandemic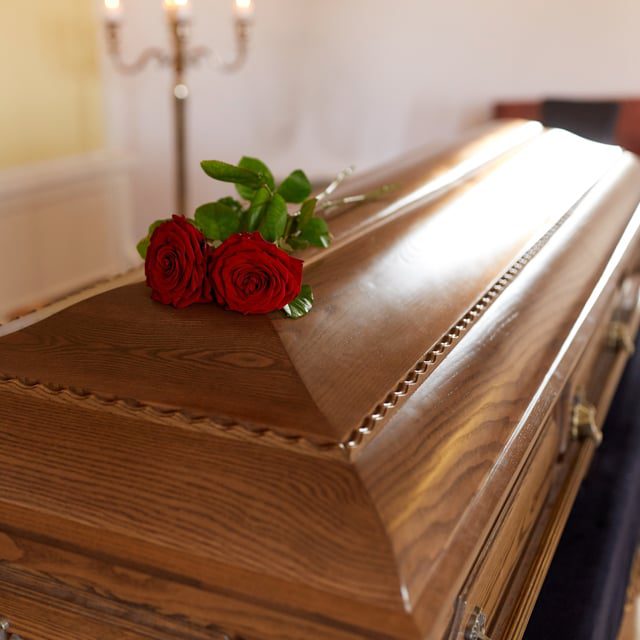 "We're definitely seeing some continued excess mortality," he said. "We probably expect that to continue for at least for the remainder of this year and probably into the next couple of years."
DaVita
The company that might have the best, quickest information about mortality may be DaVita, which provides kidney dialysis for about 200,000 of the 800,000 U.S. residents who need kidney dialysis.
In a normal year, about 34,000 of DaVita's patients, or 17%, die.
Over the course of the COVID-19 pandemic, the company's mortality rate has increased about as much in percentage terms as the mortality rate for the U.S. population as a whole.
During that company's earnings call, CEO Javier Rodriguez said the company saw 900 excess patient deaths in the first quarter and about 500 to 600 excess deaths in the second quarter, for an average of about 700 excess deaths per quarter.
That's down from an average of about 1,600 excess deaths per quarter in 2020 and 2021.
The company is estimating that it might face a total of about 2,000 excess patient deaths this year, meaning that the number of deaths might be about 6% higher than the pre-pandemic average.
Today, "we all know there's a minor surge going on," Rodriguez said. "But I think minor is the operative word from what we've seen so far. So, we're keeping a careful eye on it."
The Impact
Equitable Holdings reported $831 million in net income on $2.4 billion in revenue, and its CFO, Robin Raju, was confident enough about overall results to give analysts details about the impact of excess mortality on the company's individual life insurance business.
The company recorded a $53 million "notable item," mainly to reflect the continuing impact of COVID-19 on insureds with variable universal life insurance coverage.
"We're seeing higher mortality in the older-age insured population, which we believe is a pull-forward of future claims," Raju said. "This is consistent with what we're hearing from our reinsurers."
Actuaries use the term "pull forward" to refer to the COVID-19 pandemic or another epidemic accelerating the deaths of frail people who were likely to die within the next few years, even if the epidemic had not occurred.
Raju noted that the company had been predicting that life insurance earnings would range from $50 million to $100 million per year. Now, because of the excess mortality, the company has narrowed the expected life insurance earnings range to $50 million to $75 million.
The Future
Christian Mumenthaler, the group CEO for Swiss Re, a company that acts as many life insurers' own insurer, acknowledged during Swiss Re's earnings call that COVID-19 and other respiratory diseases continue to create uncertainty for life insurers and life reinsurers.
"To what extent will we see a resurgence at the end of the year?" he asked. "And how big will that be? If you use post-pandemic data and look at that, you see decreasing humps. Every winter has a bit of a hump."
But, this past winter, the hump "was still pretty severe," Mumenthaler said. "It was much, much less severe than during COVID, but pretty severe. To me, it's logical to assume that next winter we'll have a hump, but there will be, again, a further decrease."
Credit: Syda Productions/Shutterstock