Integrity Life Insurance Reviews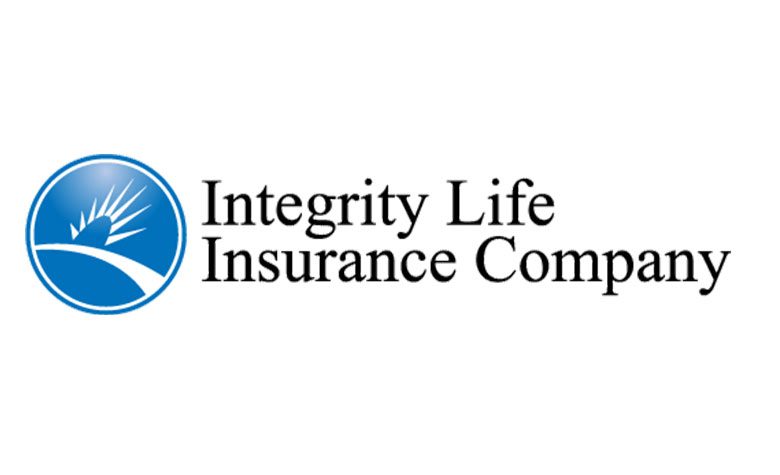 Advantages of Integrity Life Insurance
Integrity Life Insurance offers a 100% money-back guarantee as well as a 30 day "cooling off" period where you can cancel your policy and be refunded any money spent. This allows you to take the time to determine if your policy meets your needs with the assurance that you won't be losing money if you choose to go in another direction. The death benefit paid to your beneficiary is generally income tax-free, eliminating any surprises when it comes to the amount being passed on.
With decades of experience in the insurance industry and strong financial stability ratings, Integrity Life Insurance Company can offer you a policy that is guaranteed to last. Policyholders also receive interim accident coverage while an application is in progress, so you are never left unprotected during the process.
Your policy will automatically be upgraded whenever Integrity Life makes improvements to the type of coverage under your policy, so you'll have quality coverage no matter what. You can easily upgrade your coverage to meet the ever-changing needs of your life, and policies are flexible with add-ons that can customize your policy to you. Coverage extends worldwide, whether you are traveling for business or pleasure, so rest assured that you're protected no matter where you go.
Claims reporting online is available 24/7, as well as over the phone and via mail. There is no paperwork involved in the process, and limited need for follow-ups.