Investment Quiz: Mutual Fund or ETF?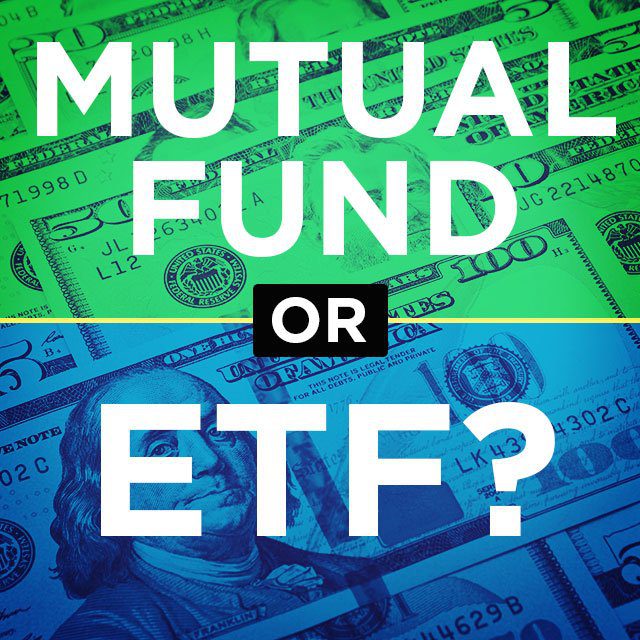 Start Slideshow
Research released early this year by the consulting firm ETFGI shows the exchange-traded fund industry continues to draw record amounts of inflows, drawing nearly $350 billion over the first three quarters of 2022 alone.
ETFs continue to expand in the U.S. among retail investors, financial advisors and institutional investors — with each segment finding different use cases. At the time of the report's release, ETFs and related investment vehicles held a collective $6.61 trillion across nearly 3,000 distinct products more than 250 providers.
The explosive growth of ETFs stands in contrast with the situation facing the mutual fund vehicle. According to one analysis published by Morningstar, the growing popularity of ETFs positions them to overtake mutual funds in assets — eventually. It won't happen anytime soon, because mutual funds possess the power of history, with more than $18.2 trillion invested. Still, according to Morningstar, the outcome appears inevitable.
What is clear today is that both mutual funds and exchange-traded funds remain critical investment solutions for investors of all stripes, and as such, it is beholden upon financial advisors to understand both vehicles.
Advisors looking to test their investment vehicle knowledge can take ThinkAdvisor's latest quiz, based on information published by Tax Facts, the Securities and Exchange Commission, Financial Industry Regulatory Authority and the SEC's Investor.gov. Only the most savvy investment pros can ace the quiz, but all advisors can benefit from the refresher.
(Graphics by Chris Nicholls)
Start Slideshow