IRS Cuts Wait Times, Makes New Hires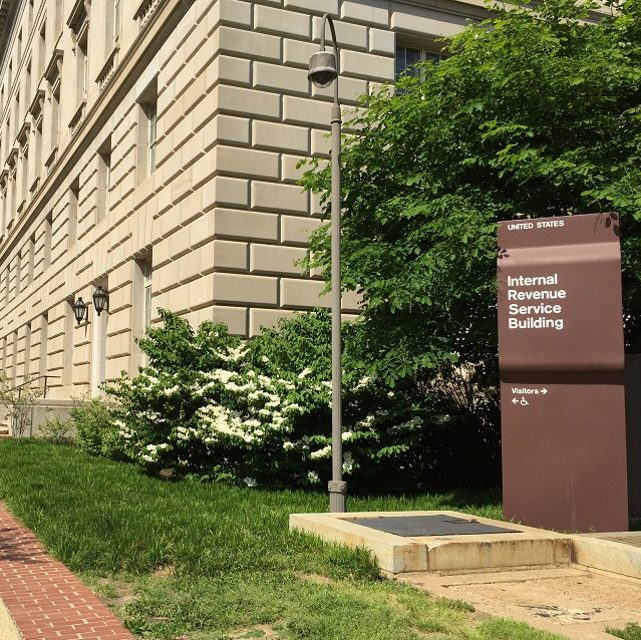 E-Filing, New Hires
The IRS said it has now scanned about 849,000 forms this year, including about 481,400 Forms 940, 304,000 Forms 941, and 64,000 Forms 1040 — 225 times more forms than were scanned the previous year.
Further, the agency's customer callback option will now cover up to 95% of callers seeking live assistance, and the IRS has hired nearly 700 employees to open or reopen 42 Taxpayer Assistance Centers across the country.
Reaching the Hard to Reach
The funding boost also helped the agency set up new Pop-Up Taxpayer Assistance Centers, giving taxpayers from "hard-to-reach areas" an opportunity to meet face-to-face with IRS customer service representatives.
One IRS field assistance center, the agency reported, helped an 81-year-old taxpayer who was the victim of identity theft.
The woman "lives on Social Security and her benefits were suspended due to income falsely reported under her Social Security number," the agency said. "Her son drove her to the event, and IRS employees helped her report the identity theft issue and provided a letter for her to take to the Social Security Administration."
Wealthy Tax Cheats
In July, the IRS announced that it had closed about 175 delinquent tax cases for millionaires, generating $38 million in recoveries as part of its bid to crack down on wealthy tax cheats.
"This is just the start," the IRS said in a statement then. "We will continue to go after delinquent millionaires as we ramp up enforcement capabilities" through the Inflation Reduction Act, which increased the IRS budget by roughly $80 billion over 10 years.