Is Your Client a Money Worshipper, Avoider or Vigilante?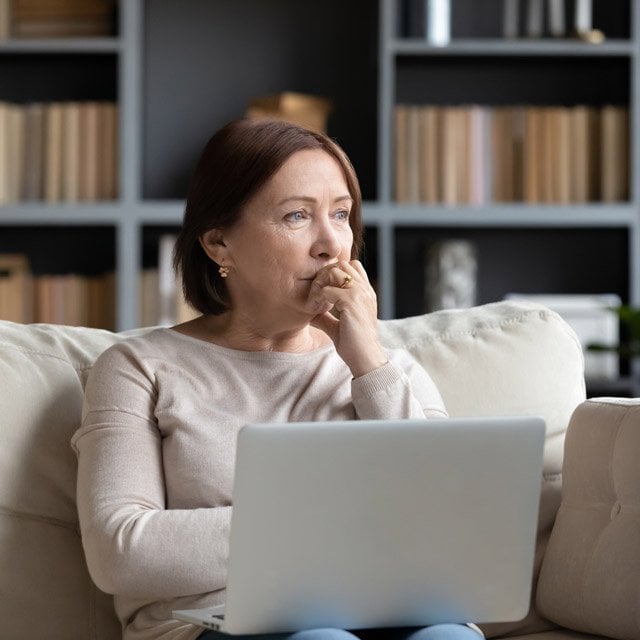 What You Need to Know
A forthcoming study finds client personality traits and political views are related to their attitudes about money.
Drawing these connections should help advisors adjust their approach according to the psychological needs of a given client.
According to the authors, high scores on any given money script are associated with unhealthy financial behaviors.
A new study set to be published in the Certified Financial Planner Board of Standards' Financial Planning Review underscores how client personality traits are closely related to their attitudes and ingrained "money scripts," above and beyond demographic and ideological factors.
The results, according to the authors, underscore the importance of advisors getting to know their clients on a more personal level than a standard risk tolerance survey will allow.
By doing so, the authors argue, planning professionals can help their clients avoid acting on instinct or emotion, allowing them to keep their long-term financial plans on track and enjoy greater peace of mind along the way.
The analysis was put together by Adrian Furnham of the Norwegian Business School in Oslo, Norway, and Stephen Cuppello, of the City University London in the United Kingdom.
To generate their analysis, the pair surveyed nearly 300 adults using a popular personality assessment known as the HPTI, or the "High Potential Trait Indicator."
They then compared the results with those from another widely used analytical tool known as the Klontz Money Script Inventory-Revised, or the KMSI-R, all while controlling for key demographic factors via a regression analysis.
According to Furnham and Cuppello, the results of this work strongly indicate that each of the six traits measured by the HPTI — conscientiousness, adjustment, curiosity, risk approach, ambiguity acceptance and competitiveness — relate strongly to the four money scripts measured by the KMSI-R, which are avoidance, worship, status and vigilance.
Drawing these connections, the authors explain, should help financial professionals adjust their approach according to the psychological needs and preferences of a given client.
For example, more adjustable individuals were less likely to act on harmful "money avoidance scripts," whereas more competitive people had higher money worship and money status scripts, which can lead to their own problems.
Ultimately, the authors suggest, the study underlines the role of personality variables in understanding money beliefs, especially when it comes to the way people relate to risk, uncertainty and externally derived expectations about wealth and status.
Where Planning and Psychology Meet
According to the authors, one of the most interesting and useful outcomes from the analysis is that each of the six personality traits mapped by the HPTI correlate with the four money scripts differently.
For example, the results show that political liberals who are low on the adjustment trait tended to be money avoiders. According to the KMSI-R model, money avoiders believe that money is about greed and corruption — or even that they do not deserve money.
"This notion often incites fear, anxiety or disgust," the authors explain. "Avoiders get worried about abusing credit cards or overdrafts. Some may self-sabotage their financial success, avoid spending money on reasonable or necessary purchases, or unconsciously spend or give money away."