Kitces, Richards: 8 Tips for Turning Away an Ill-Fitting Prospect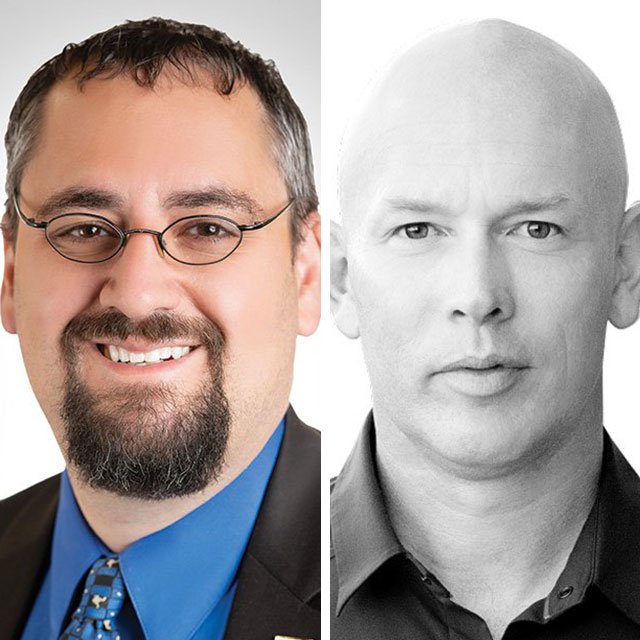 Start Slideshow
Financial advisors with any substantial experience building a book of business have faced the situation of sitting in a prospect meeting and realizing that the person seeking service is clearly not a good fit.
Sometimes it is a clash of personalities — a difference in perspective about investing and financial planning that makes a mutually fulfilling relationship untenable, both today and in the future. In other cases, however, the prospect just doesn't have the financial resources to make it work, and the advisor has to find a way to gracefully but clearly inform the prospect that a relationship is not appropriate at this time.
Getting the messaging right is important as a matter of common courtesy, experts agree, but it is also imperative from a business perspective. Many of the people who are currently in the position of undershooting an advisor's account minimum will grow their wealth over time, and may do so substantially, either through future professional success or via inheritance or other pathways.
If an advisor sets the right tone, there's a good chance the person could come knocking again once they have more substantial assets and planning needs.
According to Michael Kitces, chief financial planning nerd at Kitces.com and head of planning strategy at Buckingham Wealth Management, the ideal scenario is to give the person some value and send them on their way with an idea about what services they really need.
Kitces offered this and a number of other helpful suggestions on the latest episode of the Kitces & Carl Podcast, which he hosts alongside fellow financial planning expert and author Carl Richards. According to Richards and Kitces, with the coming wave of anticipated intergenerational wealth transfers, this process is taking on even greater importance.
See the slideshow for their eight top tips for navigating these difficult conversations and ensuring you don't alienate a potential future client.
Start Slideshow