LPL Puts AI Center Stage at Yearly Event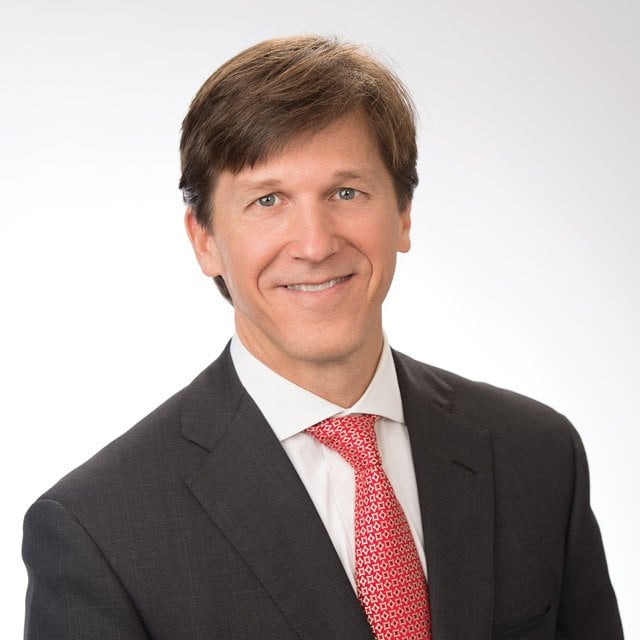 At the start of its yearly conference, LPL Financial executives are emphasizing the growing role of artificial intelligence and their optimistic outlook for the advice business. 
"As we look forward together, we are bullish on the future of financial advice and our strategy to  help advisors and institutions turn a blue ocean opportunity into reality," President & CEO Dan Arnold said in a statement.
"For us, that means empowering advisors and institutions to deliver great advice to their clients and to be great operators of their businesses," Arnold explained in remarks shared with the press early Saturday before the event's general session. 
In terms of technology, the broker-dealer highlighted its growing interest in the role of AI — as it did during its July 27 earnings call. "When it comes to AI, we don't believe there's any replacing the advisor-client relationship," Chief Technology Advisor Greg Gates said in statement. "We see AI as an additional opportunity for advisors to enhance the way they engage with clients and run their business."
In the second quarter, the firm introduced a new performance tool, Practice Hub, which relies on AI and aims to serve as a "co-pilot" for advisors, its executives said last week.
Practice Hub, a centralized dashboard in the firm's ClientWorks portal, gives advisors information about their key practice metrics, so they can "set goals, benchmark their success against their peers and receive help to run their business more efficiently," according to the firm.