LPL to Add $50B in Prudential Wealth Assets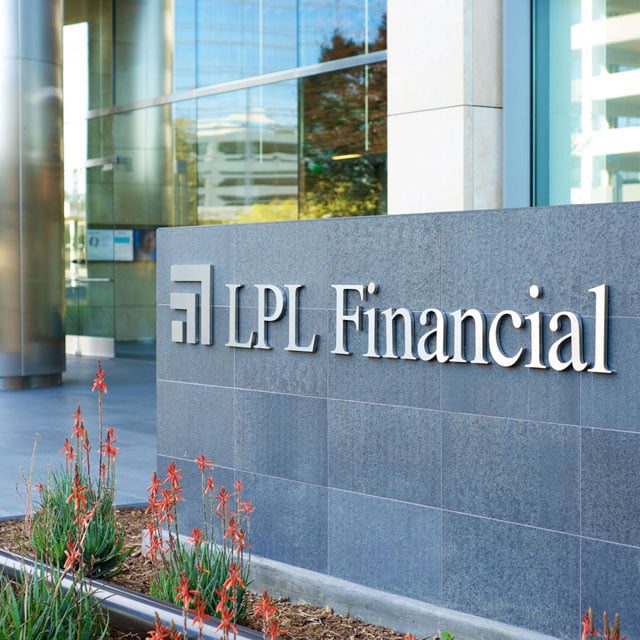 Prudential Financial will move some $50 billion in investment advisory and annuity assets now custodied by Fidelity's National Financial Services unit, other firms and Prudential to LPL Financial as part of a deal announced early Thursday.
For its part, LPL will expand its platform and services to some 2,600 Prudential Advisors' financial professionals.
After the transition — set to wrap up in the second half of 2024 — Prudential Advisors will continue to "offer financial planning, investment, insurance and retirement solutions, enhanced by the improved capabilities of the LPL platform and utilizing LPL for clients' brokerage and investment advisory needs," according to a statement.
LPL estimates that this new business should result in $60 million a year or more in earnings after Prudential Advisors' $50 billion of assets have moved onto its platform from Fidelity and other custodial firms. It also expects the total cost of onboarding and integrating the assets to be $125 million, with roughly 40% of these expenses set to be recognized in the second half of 2024. 
For LPL, the agreement "is a significant milestone in our mission to offer sophisticated wealth management capabilities to more enterprise firms and their advisors," Ken Hullings, LPL's executive vice president of Enterprise Business Development, said in a press release.