Massachusetts Adopts Annuity Sales Regulations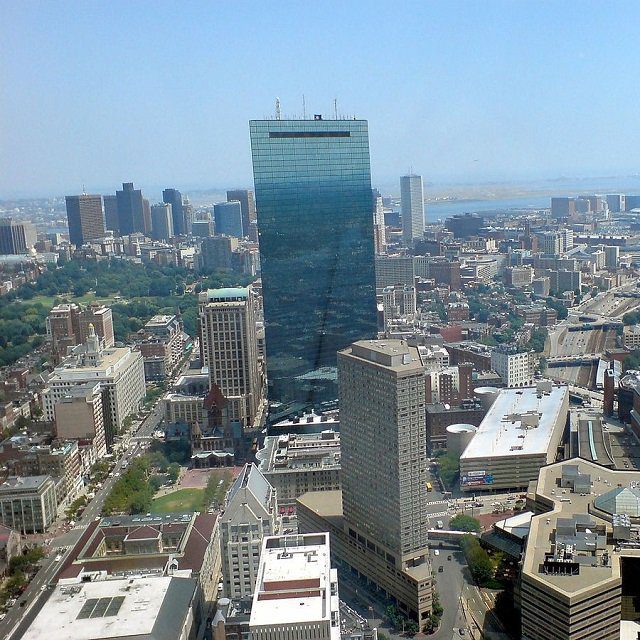 The update appears to allow the use of traditional annuity sales commissions.
Some groups for financial professionals, including the Financial Planning Association, would prefer to see adoption of a fiduciary standard, which could ban the use of volume-based commissions.
Some NAIC suitability update supporters are pressing for highlighting rapid state adoption because of a belief that the Dodd-Frank Act could let the SEC regulate non-variable annuities if states fail to set strong, uniform standards.
Reactions
Susan Neely, the president of the American Council of Life Insurers, and Josh O'Gara, the president of the National Association of Insurance and Financial, put out a joint statement welcoming Massachusetts's adoption of the annuity suitability update.
"We hope other states add to this nationwide effort and adopt these sensible protections," Neely and O'Gara said.
Neely and O'Gara said allowing the use of sales commissions, rather than requiring client-paid fees, will keep annuities affordable for middle-income consumers.
Boston. (Photo: Max312/Wikimedia)