Midterms Set to Fuel Stock Rally: Morgan Stanley's Wilson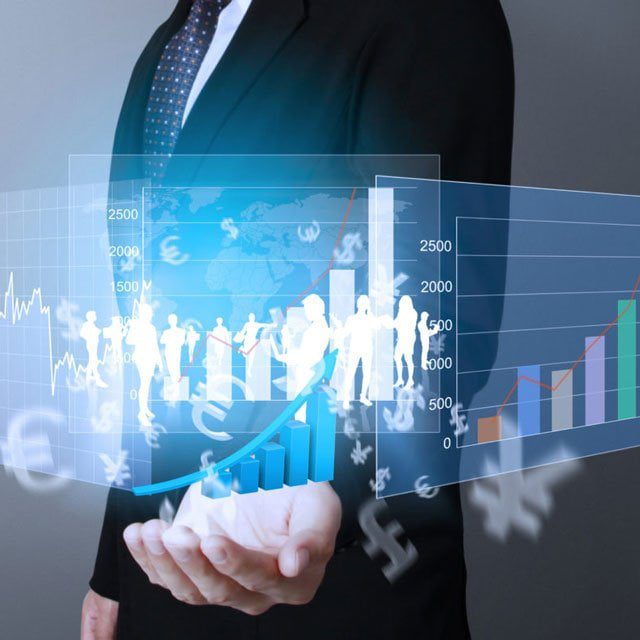 Wilson and his team said short-term volatility should be expected ahead of the midterm results, especially given anxiety around the consumer prices release.
Still, they have a tactically bullish stance on equities, saying rate volatility can come down further.
JPMorgan Chase & Co. strategists also have a bullish outlook on stocks against the backdrop of a potential peaking in bond yields, "very downbeat" sentiment and positioning and good seasonal factors, they wrote in a note on Monday.
For the S&P 500 to reach Morgan Stanley's upside targets of 4,000 to 4,150 — a rally of as much as 10% from the last close — "we need to see back-end rate levels begin to fall, too," Wilson wrote.
The strategists use 3,625 to 3,650 as their stop-loss level for the S&P 500. They also said clients should consider exiting bullish trades if the 10-year Treasury yield makes new highs at 4.35%, which would reduce the odds of the S&P 500 reaching 3,950 considerably.
(Image: Shutterstock)