Morgan Stanley Beats Estimates as Wealth Management Hits Record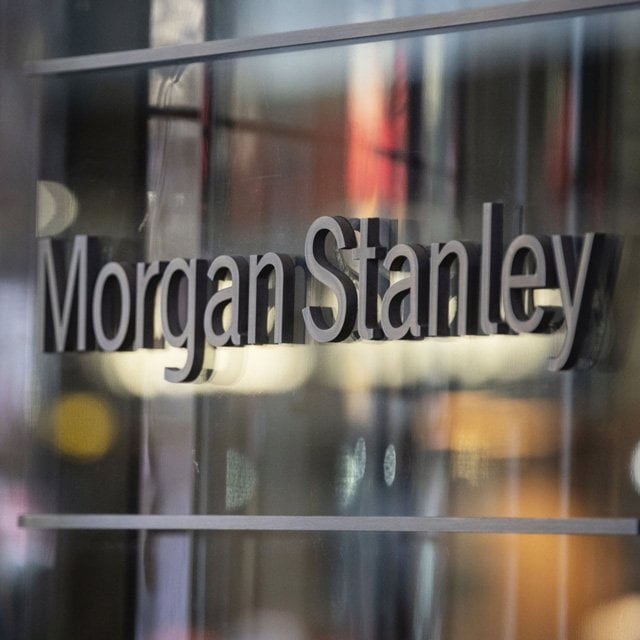 Other Issues
Morgan Stanley, led by Chief Executive Officer James Gorman, has been mindful of cost pressures.
In December, it started a fresh round of job cuts that affected about 1,600 employees, or roughly 2% of its total workforce. While the move represents a much smaller action than the firings at rival Goldman Sachs Group Inc., it serves as another indicator of Wall Street's cautious outlook as a possible U.S. recession looms.
The bank said last week that Chief Operating Officer Jon Pruzan will be leaving at the end of the month. Pruzan, who'd been seen as a candidate to be the firm's next CEO, plans to pursue other opportunities.
With his exit, the list of key contenders for the top spot has been narrowed down to Ted Pick and Andy Saperstein, the firm's co-presidents, along with Dan Simkowitz, its investment-management chief.
Twitter Debt
The firm is still holding onto the debt package it provided to Elon Musk to help him complete his acquisition of Twitter. Since the closing of the $44 billion deal, Musk has talked publicly about Twitter's cost struggles and fleeing advertisers.
Morgan Stanley reported $356 million of mark-to-market losses on corporate loans held for sale and loan hedges. Those losses, however, were countered by net interest income and fees of $287 million. The firm also recorded $133 million in severance costs.
Also in the results: Net income dropped 15% to $2.24 billion, or $1.26 a share. Analysts expected adjusted earnings of $1.23 a share, the average estimate in a Bloomberg survey.
Companywide revenue rose 12% to $12.7 billion, compared with estimates of $12.4 billion. Fixed-income trading revenue rose 15% to $1.42 billion while falling short of estimates.
(Image: Bloomberg)