Morgan Stanley Cuts CEO Gorman's Pay 10%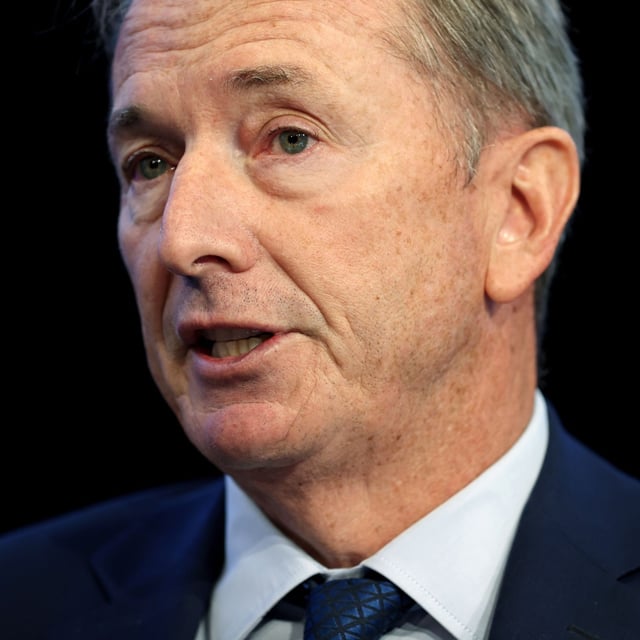 Morgan Stanley cut Chief Executive Officer James Gorman's compensation by 10% to $31.5 million for 2022, a year in which profit tumbled and the shares sank.
The package includes $1.5 million in salary and a $7.5 million cash bonus, the firm said in a filing Friday. The vast majority is in the form of $22.5 million in equity-linked awards, which pay out in shares.
The bank considered Gorman's "outstanding individual performance, including his leadership of the firm's strategy, core values and culture, and the firm's solid financial performance," it said. But, "in a challenging economic and market environment, firm performance for 2022 was not as strong as the prior year in which the firm achieved record financial performance."
The pay package follows an intense, industrywide focus on compensation and other expenses amid a slump in dealmaking and concern about the impact a potential recession would have on Wall Street revenue.
At Morgan Stanley, that translated into a round of 1,600 cuts from December in a global workforce of about 82,400.