Morgan Stanley to Pay $800K for Overcharging Clients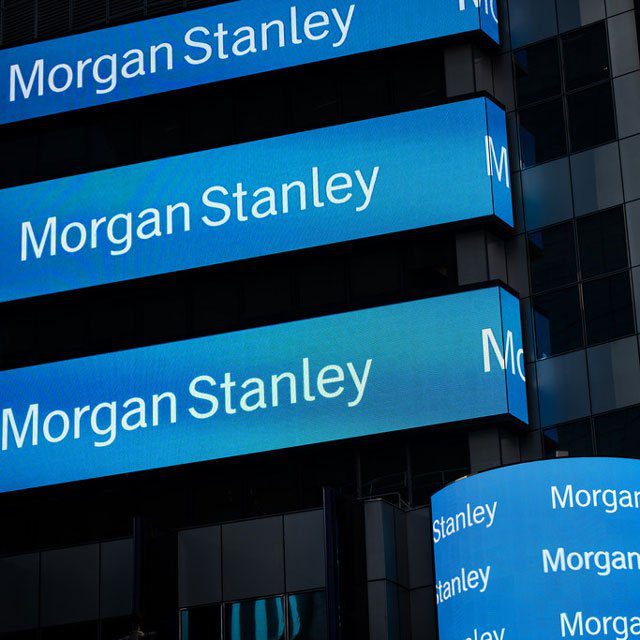 Morgan Stanley agreed to pay restitution of $802,483 plus interest to settle allegations its supervisory system mistakenly failed to provide more than 2,000 clients with mutual fund sales charge waivers and fee rebates to which they were entitled, according to the Financial Industry Regulatory Authority.
As a result of the error, the affected clients paid about $802,000 in excess sales charges and fees between January 2015 and December 2021, FINRA said. Therefore, Morgan Stanley violated FINRA Rules 3110 (governing supervision) and 2010 (governing standards of commercial honor and principles of trade), according to the regulator.
The fee waivers were tied to rights of reinstatement, which, as FINRA explains, allow mutual fund investors who sell shares to avoid sales charges if they reinvest in the same fund or a related one within a designated period.
"Morgan Stanley is pleased to resolve this matter," the wirehouse said in a statement on Tuesday. "The Firm has improved its systems and agreed to compensate impacted clients."