MYGA Frenzy Pushes Annuity Sales Higher in Q1: Wink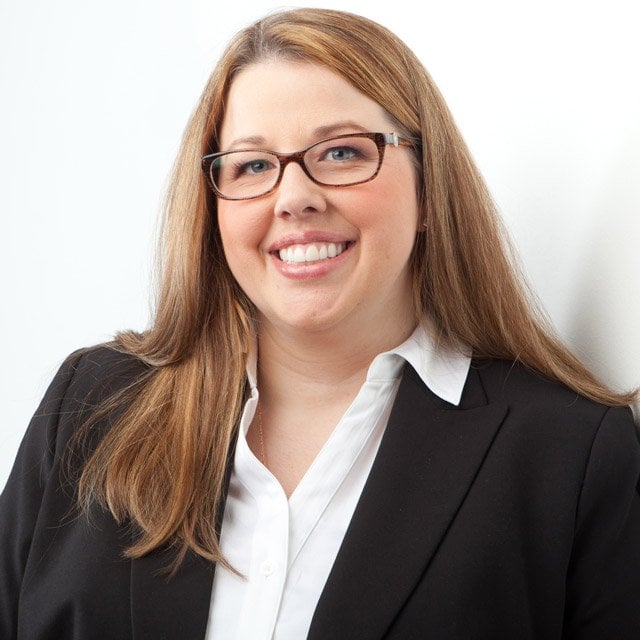 The latest report includes data from 104 insurers.
The firm tracks traditional fixed annuities, MYGA contracts and non-variable indexed annuities and classifies them as fixed annuities.
The firm also tracks registered index-linked annuities, or RILAs, and traditional variable annuities, and it classifies those products as variable annuities.
Moore's View
Sheryl Moore, Wink's CEO, said non-variable annuities are paying higher rates than bank certificates of deposit can offer.
"As long as CD rates remain so low relative to annuity rates, you can count on indexed and MYGA annuity sales being high," Moore said.
The Data
Here's a look at how sales of the annuities Wink tracks changed between the first quarter of 2022 and the latest quarter:
Annuity Type
Q1 2023 Sales
Change From Q1 2022
..MYGA..
..$40 billion..
..+173%..
..Non-variable indexed..
..$23 billion..
..+36%..
..RILA..
..$9.7 billion..
..+2.1%..
..Traditional fixed..
..$383 million..
..-17%..
..Traditional variable..
..$12 billion..
..-34%..
..TOTAL..
..$85 billion..
..+42%..
Sheryl Moore (Photo: Wink)