New Annuity Quote Site Shows the Numbers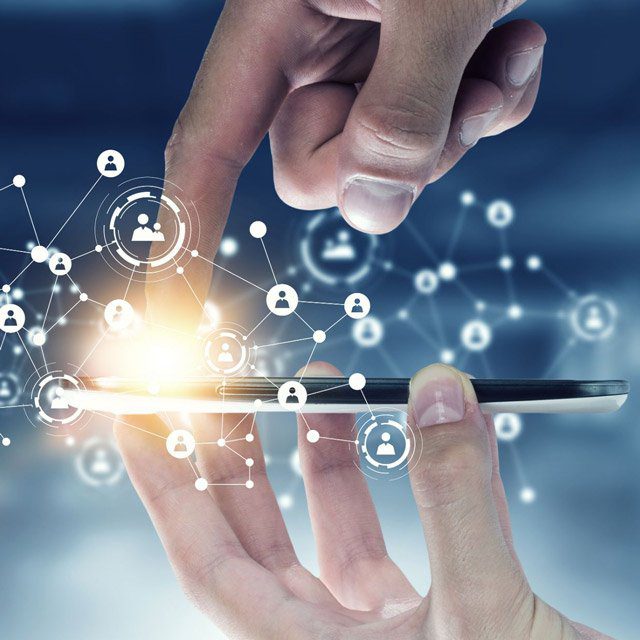 What You Need to Know
PlanEasy has created a marketplace page that lists all fixed annuities it offers.
Users can sort the products by several different criteria.
The median product on the list pays an interest rate of 5%.
PlanEasy is trying to attract annuity prospects with a strategy based on transparency.
The new Lincoln, Nebraska-based retirement services seller has come to life with a website that puts a Fixed Annuity Marketplace button in the top right corner of the homepage.
Visitors who click on the button go immediately to a simple, mobile-friendly spreadsheet that lists all of the 65 products that the company offers, without having to set up an account.
A user can sort or filter the products by company name, A.M. Best rating, contract term, withdrawal feature type or interest rate.
What It Means
The PlanEasy marketplace could be popular with financial professionals who want to keep an eye on fixed annuity rates without logging in.
PlanEasy
Michael Salem, the chairman of PlanEasy, previously was the founder of American Life & Security, an arm of Midwest Holding, and later the co-CEO of Midwest Holding.
Salem and the company co-founder, Noh-Joon Choo, say they hope to simplify retirement planning, by offering free, online retirement-related education and tools as well as information about annuities.
The site offers background sections on wills, taxes and health care in addition to information about annuities and retirement planning.
The Product List
PlanEasy emphasizes in the disclaimers that accompany the annuity marketplace that the marketplace does not provide product selection recommendations and that the company does not offer tax, legal or investment advice.