New Retirement Bill Stops Spouses From Emptying 401(k)s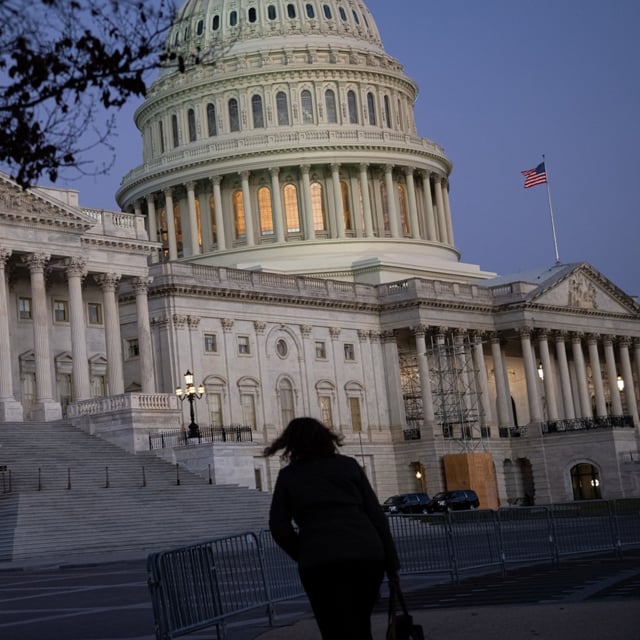 New legislation, the Women's Retirement Protection Act of 2023, would ensure that a spouse cannot empty a shared retirement savings account without their partner's consent.
While the wording of the bill, introduced on Aug. 8 by Rep. Lauren Underwood, D-Ill. and Sen. Tammy Baldwin, D-Wis., is gender neutral, it is intended to "address economic inequalities and help women achieve financial security and independence," Underwood said.
Underwood was seeking co-sponsors for the bill last year.
In the House, the legislation is co-led by Reps. Jan Schakowsky, D-lll.; Suzanne Bonamici, D-Ore.; and Donald Norcross, D-N.J.
In the 117th Congress, a provision from the Women's Retirement Protection Act of 2021 was signed into law, expanding retirement plan eligibility for part-time workers, most of whom are women, the lawmakers explained.
For many working families, their 401(k) plan, the lawmakers said in a statement, "is often their largest asset aside from their home."
Under current law, one spouse could take a distribution or a loan from the plan without the other spouse's knowledge or consent, the lawmakers said.