Only One-Fifth of Donors Report High Trust in Charities: Survey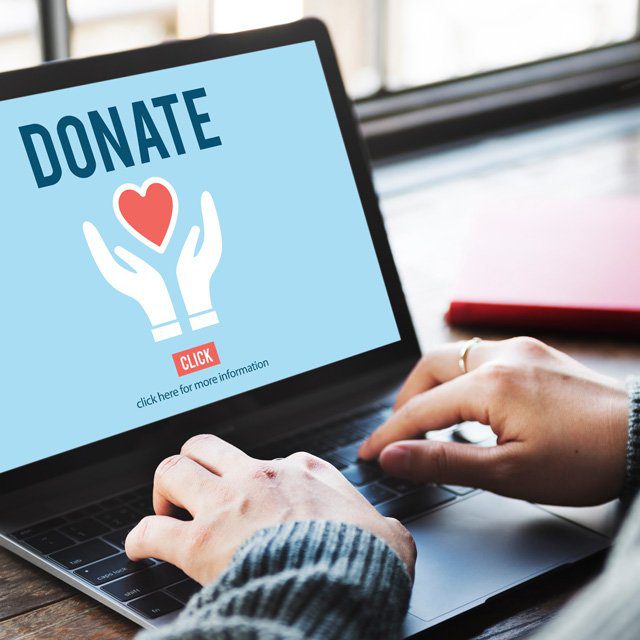 Sixty-four percent of philanthropically minded adults in a new survey rated the importance of trusting a charity before giving to it as essential (9 or 10 on a 10-point scale), but only 20.4% of respondents said they highly trust charities, the Better Business Bureau's Give.org reported Friday.
The annual survey, which Give.org has conducted every December since 2017, was administered to some 2,100 adults across the U.S. and another 1,100 adults in Canada to explore how the public feels, thinks and intends to act around charity trust and generosity.
The new research showed that the portion of respondents who highly trust different charity types increased for 12 out of 13 categories between 2020 and 2021. Environmental organizations were the exception, dropping by 0.4%; only 16% of respondents expressed high trust.
"With growing concern about how eroding trust might harm publicly soliciting charities, our survey found reasons for hope," H. Art Taylor, president and chief executive of BBB's Give.org, said in a statement. "The survey found higher trust for most charity categories, and the highest openness to solicitation we have observed in five years."
Report Highlights
Thirty-eight percent of survey respondents were open to solicitation. Seventeen percent said they wanted to be approached more by charities, and 21% said they might be willing to give more if approached.